The house where I stay has been fully booked for a few days. Forced to change accommodation I took the opportunity to go and see something else. The first thing to check off on the To-Do list was Cape Point. Cape Point is the most south-westerly tip of Africa. To get there you have to enter a gate to get inside a big nature reserve in which you can drive around and, unlike Cape Point, find non tourist crowed spots within the nature reserve. Instead of heading straight to Cape Point I went to a place called Olifantsbos which turned out to be a beautiful area where I also found the main attraction that the whole nature reserve has to offer - baboons 🙂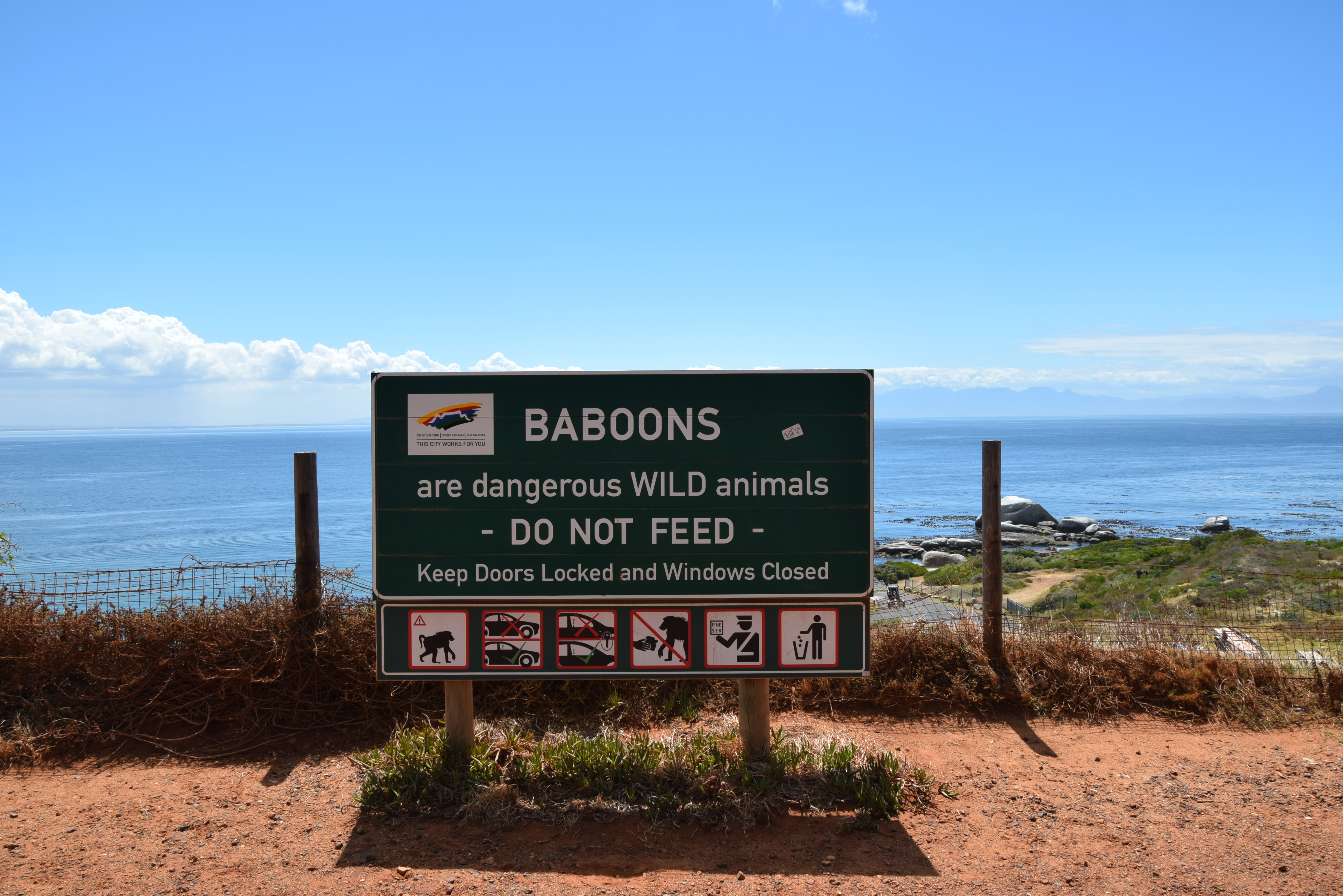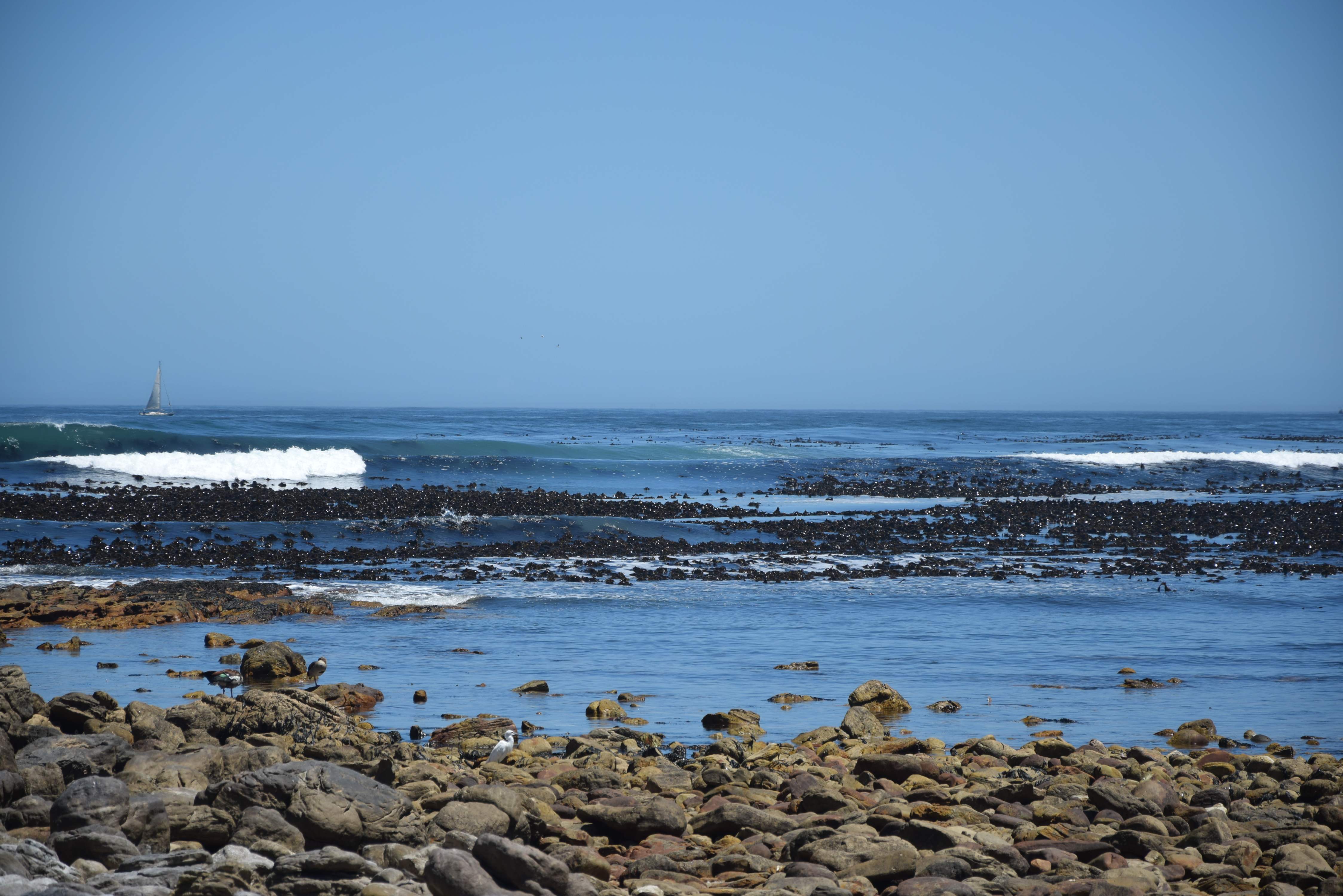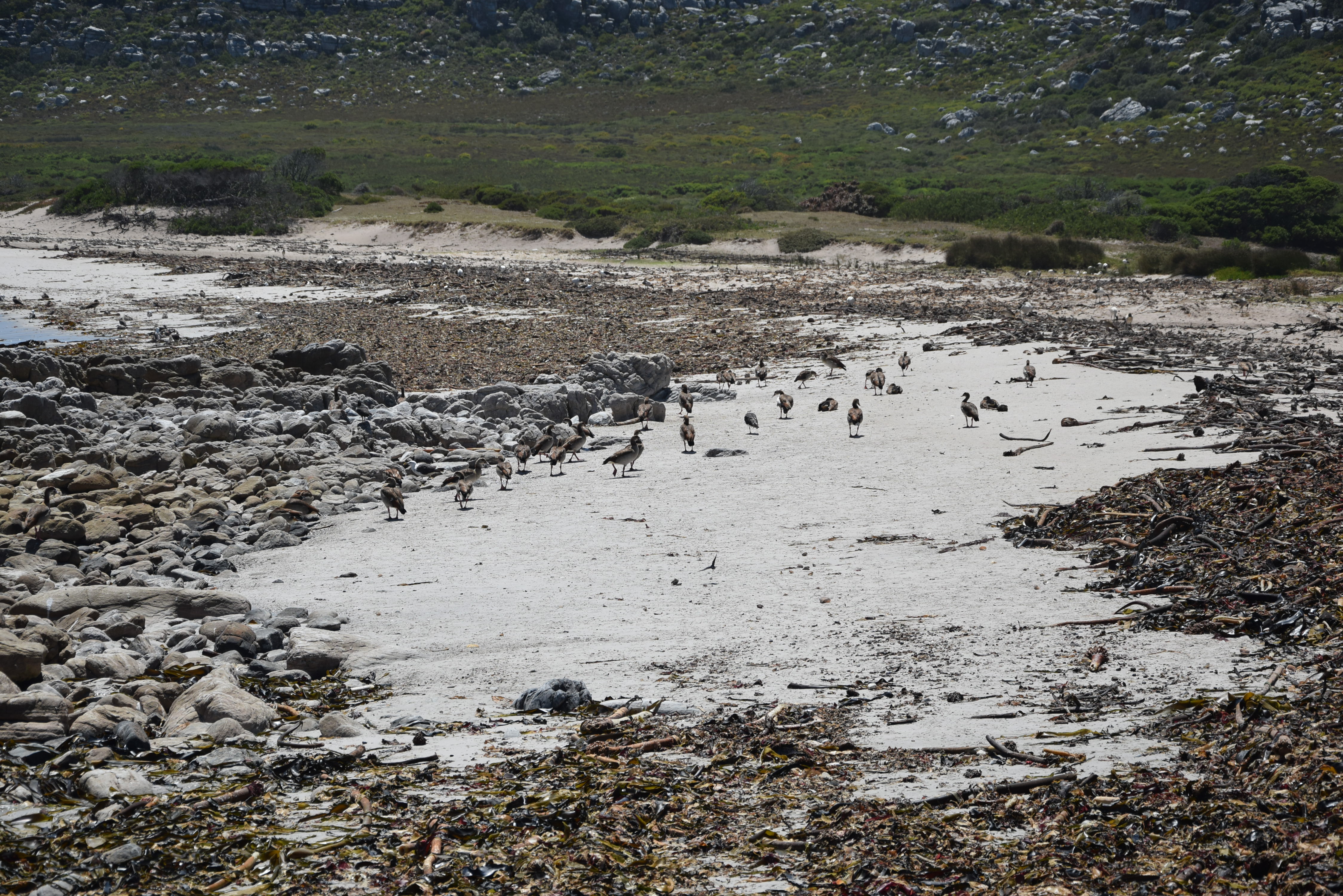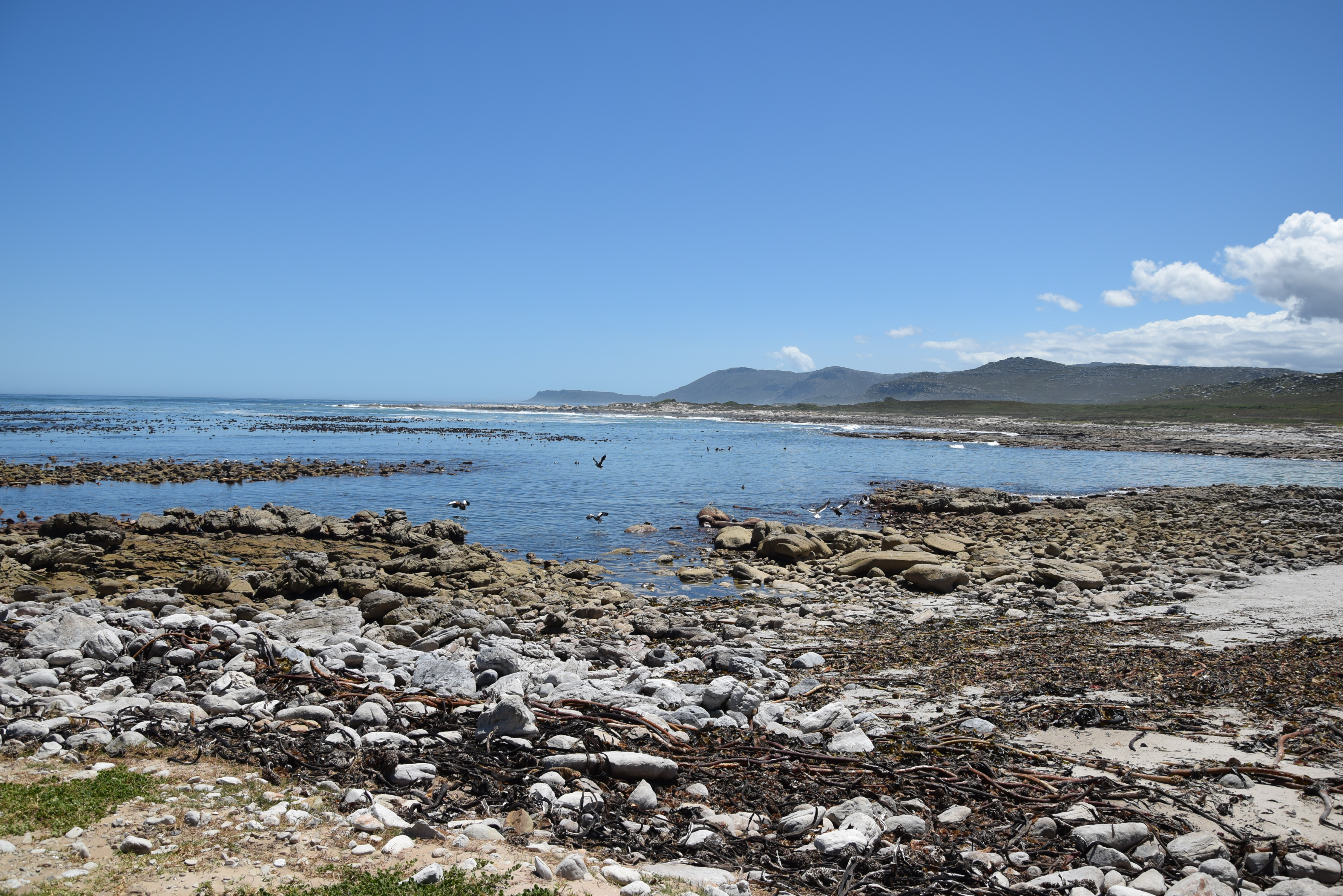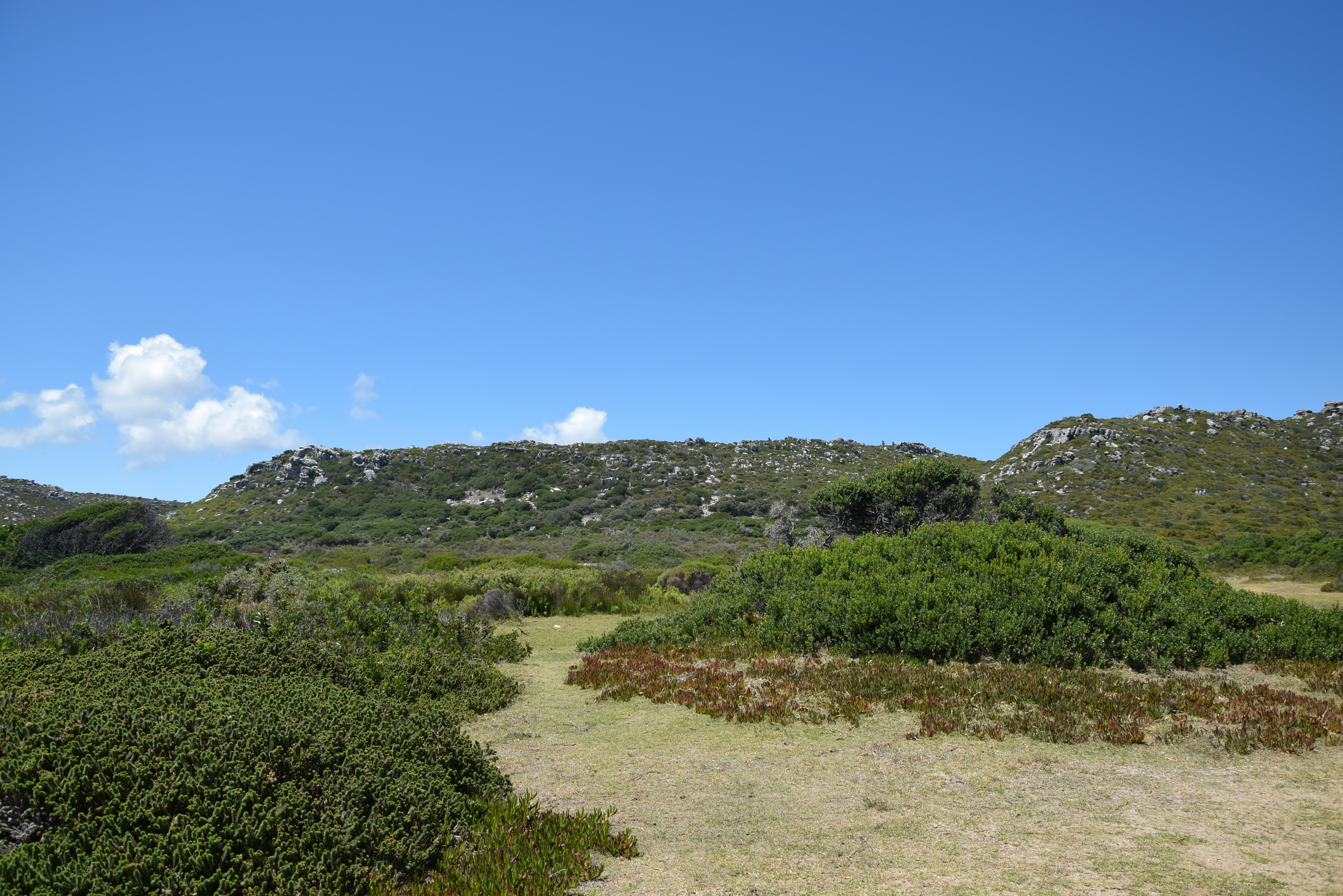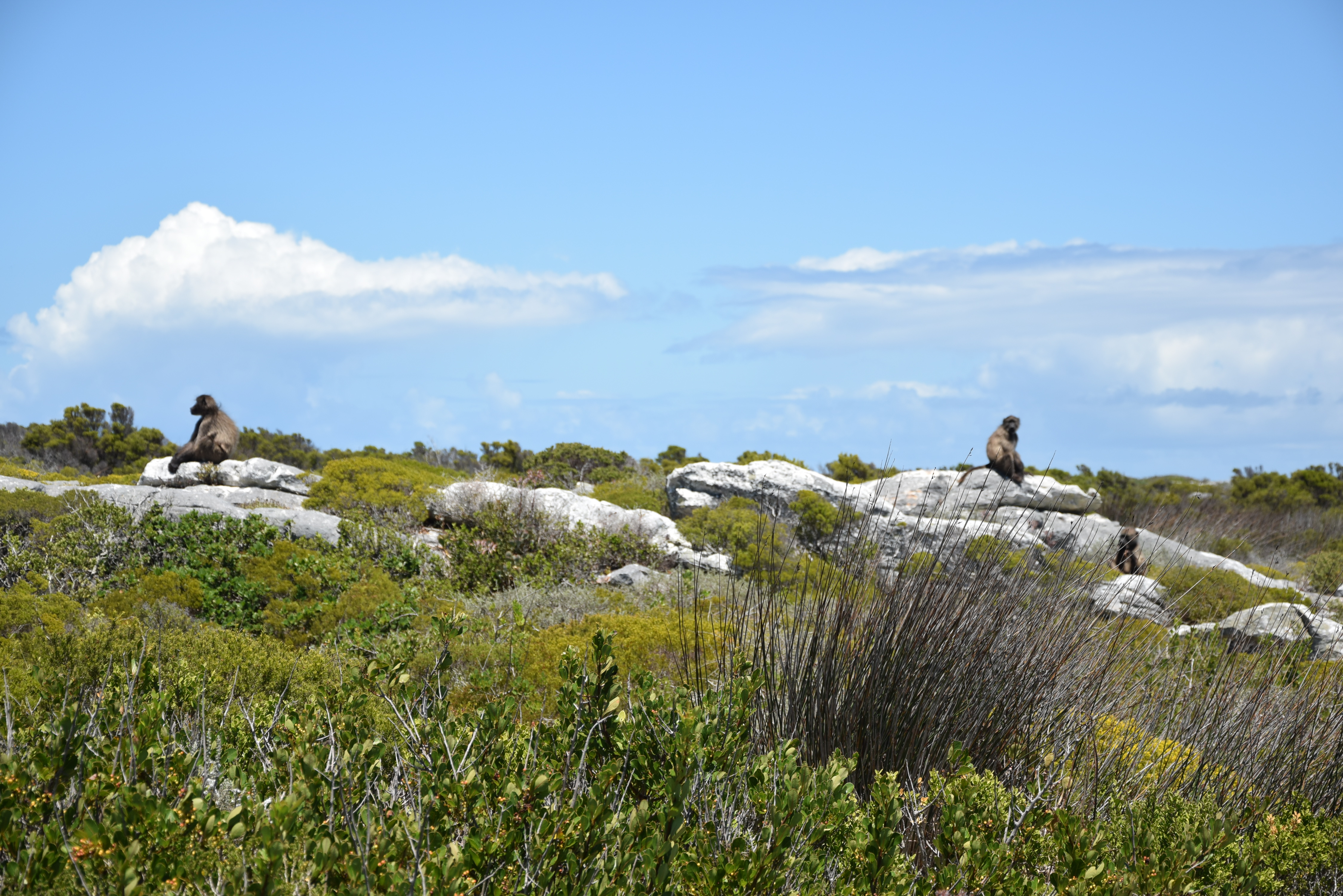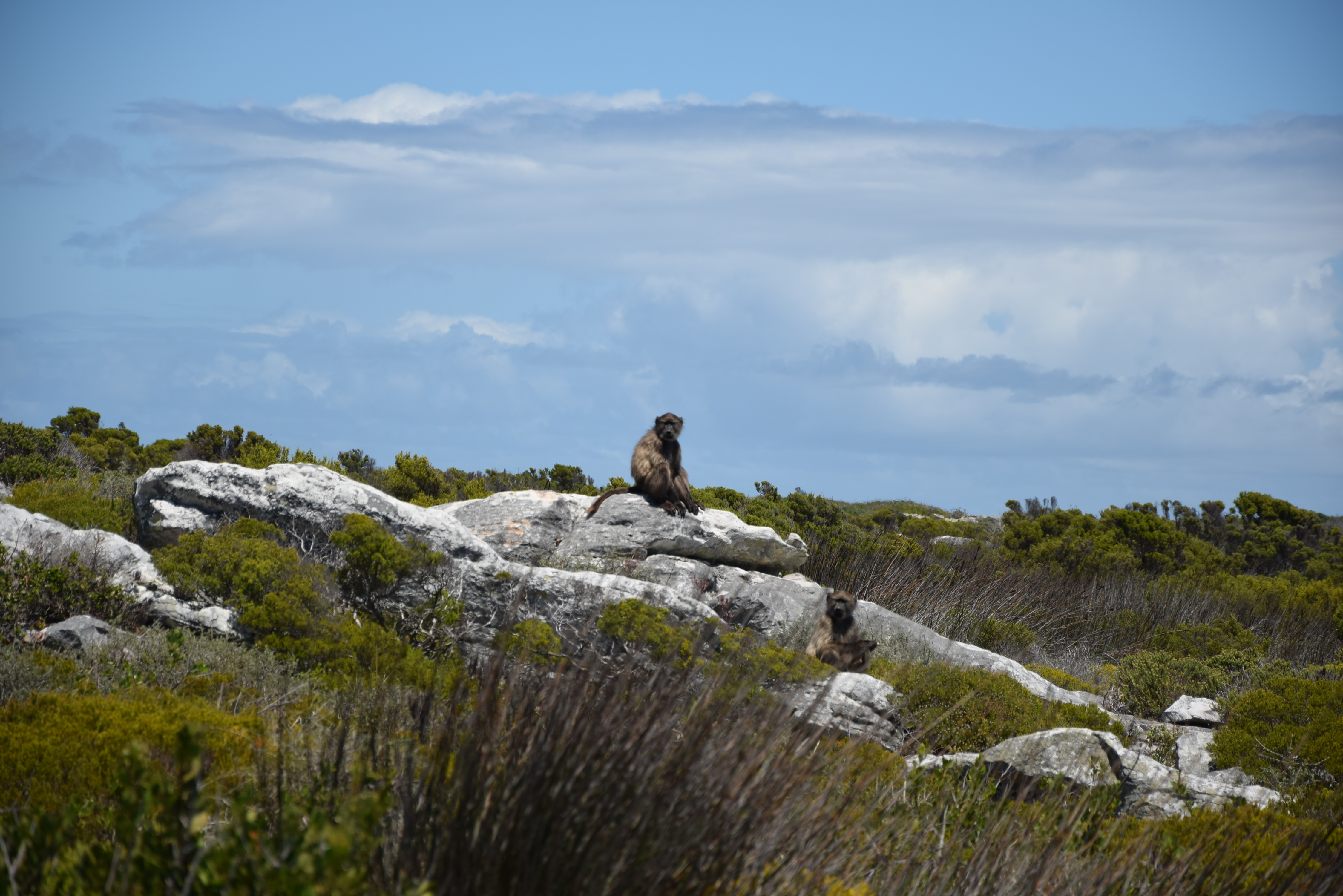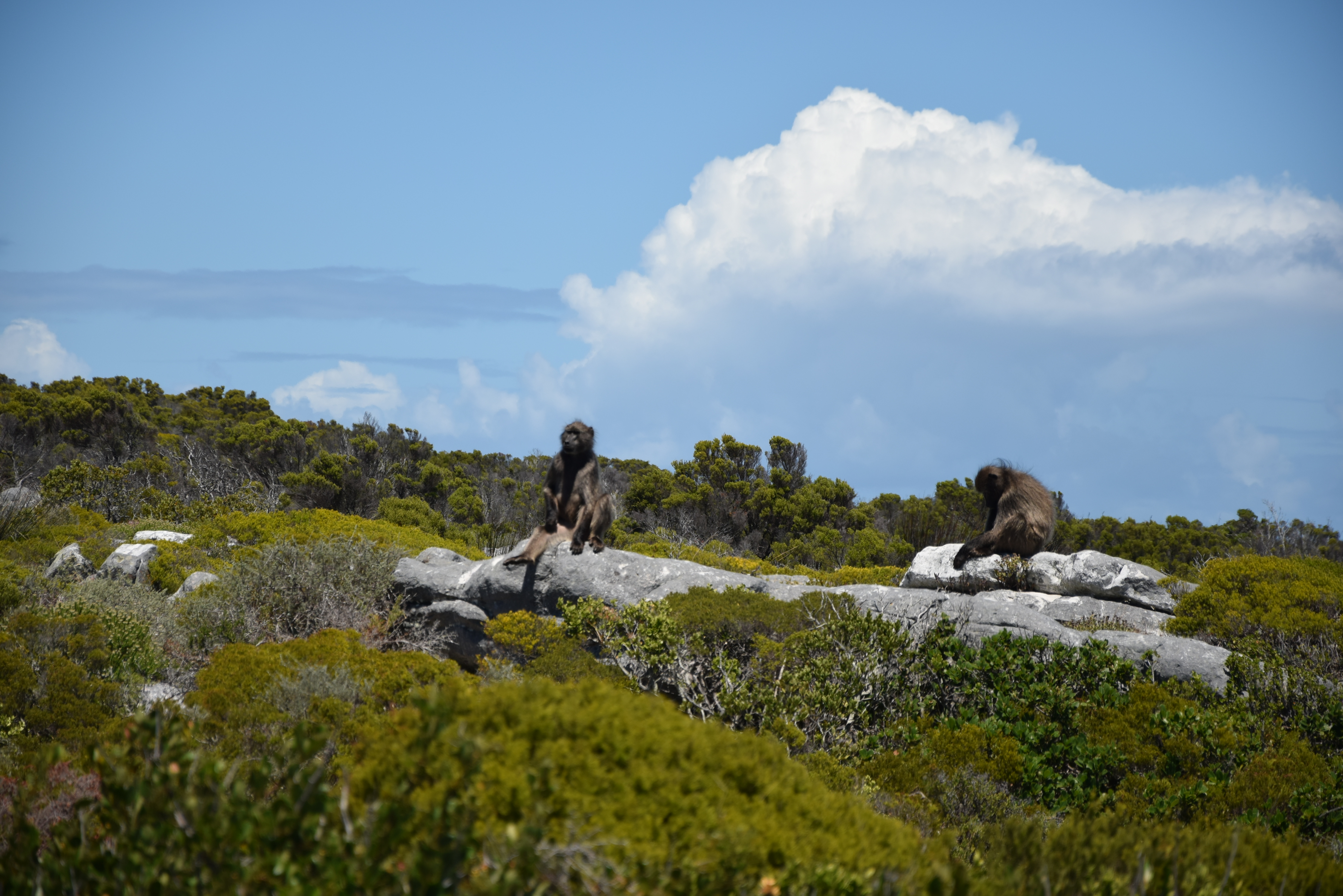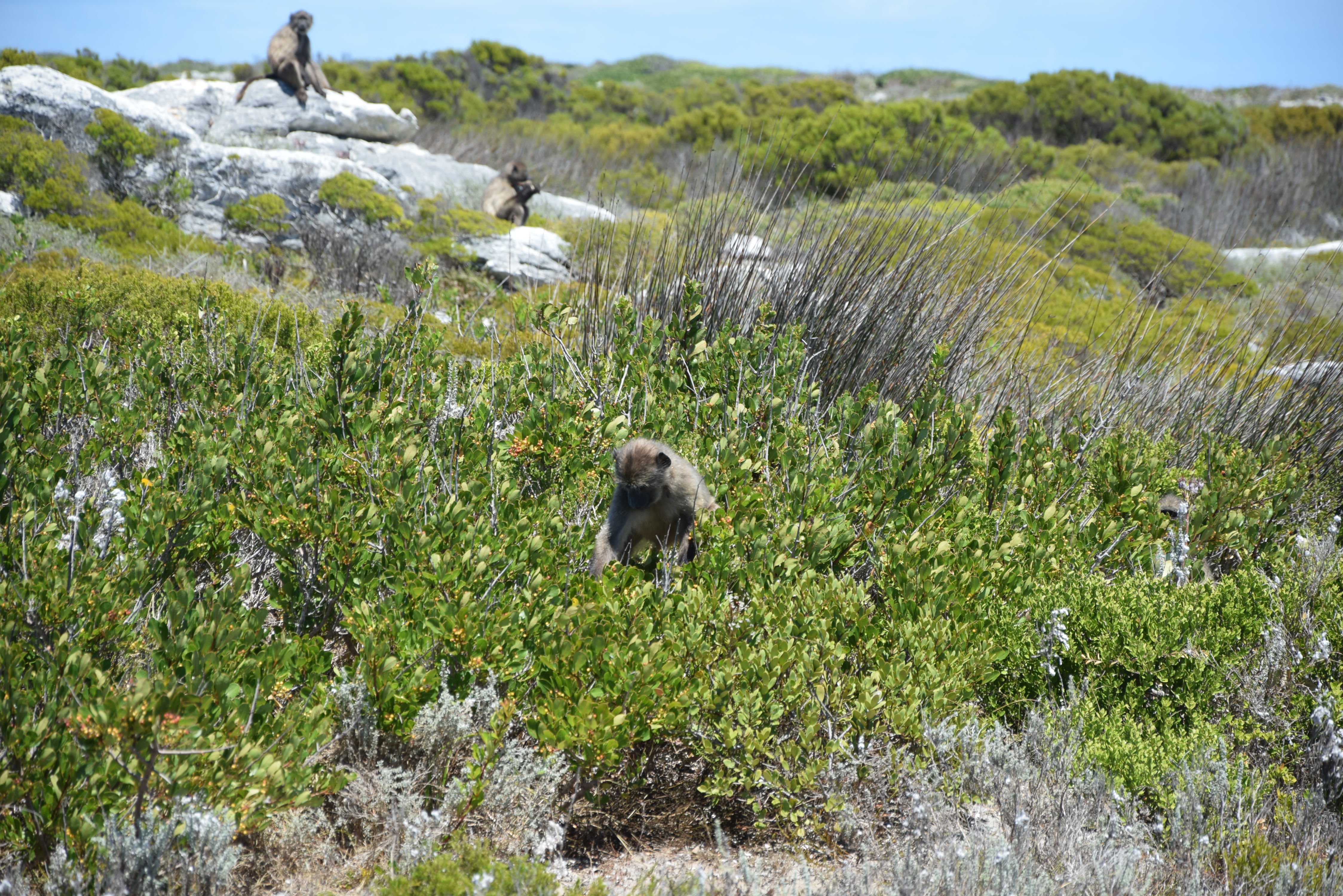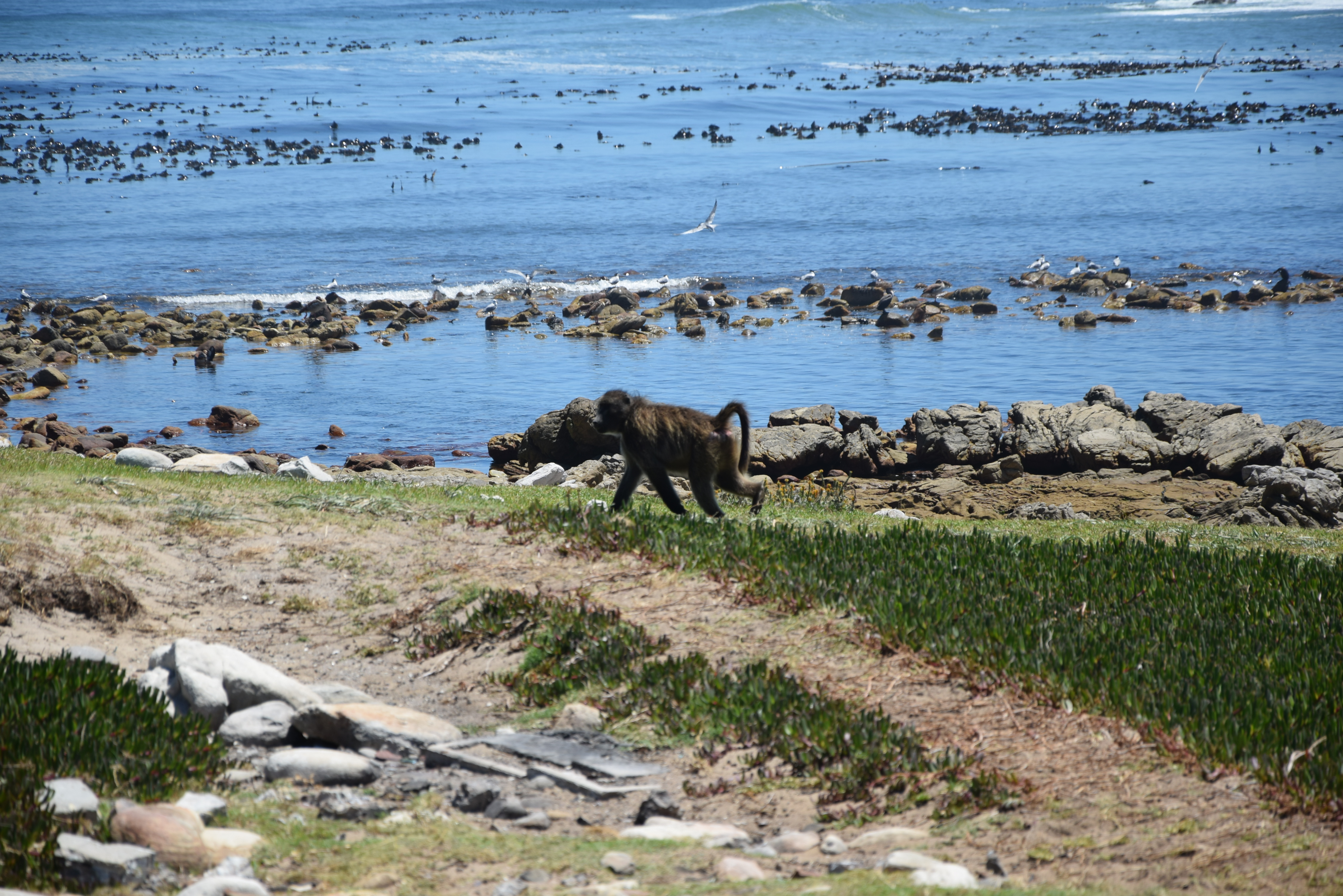 Eventually I checked out the cape of Good Hope, Cape Point and some other spots in this nature reserve. Here are some more photos I took during my visit in this nature reserve.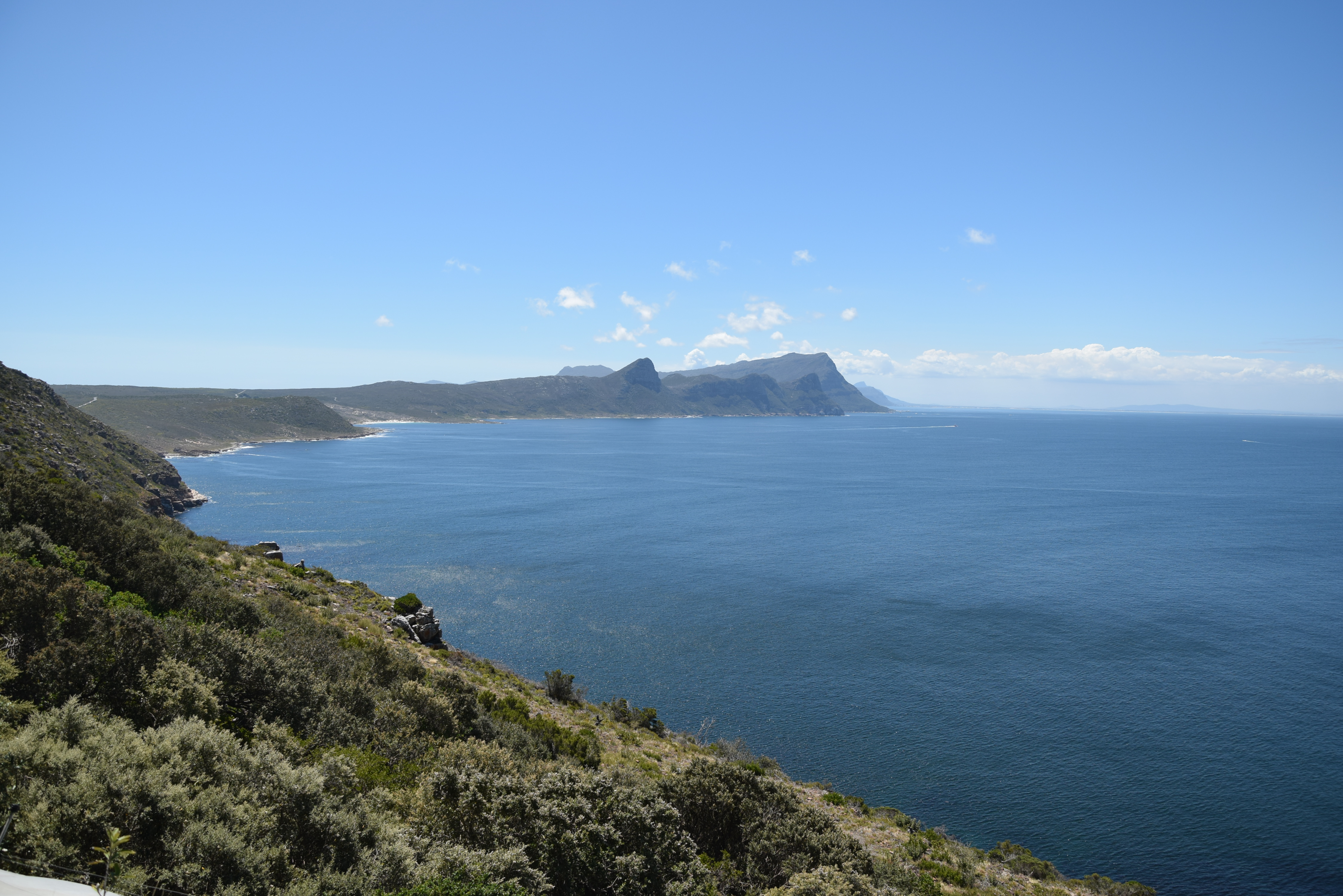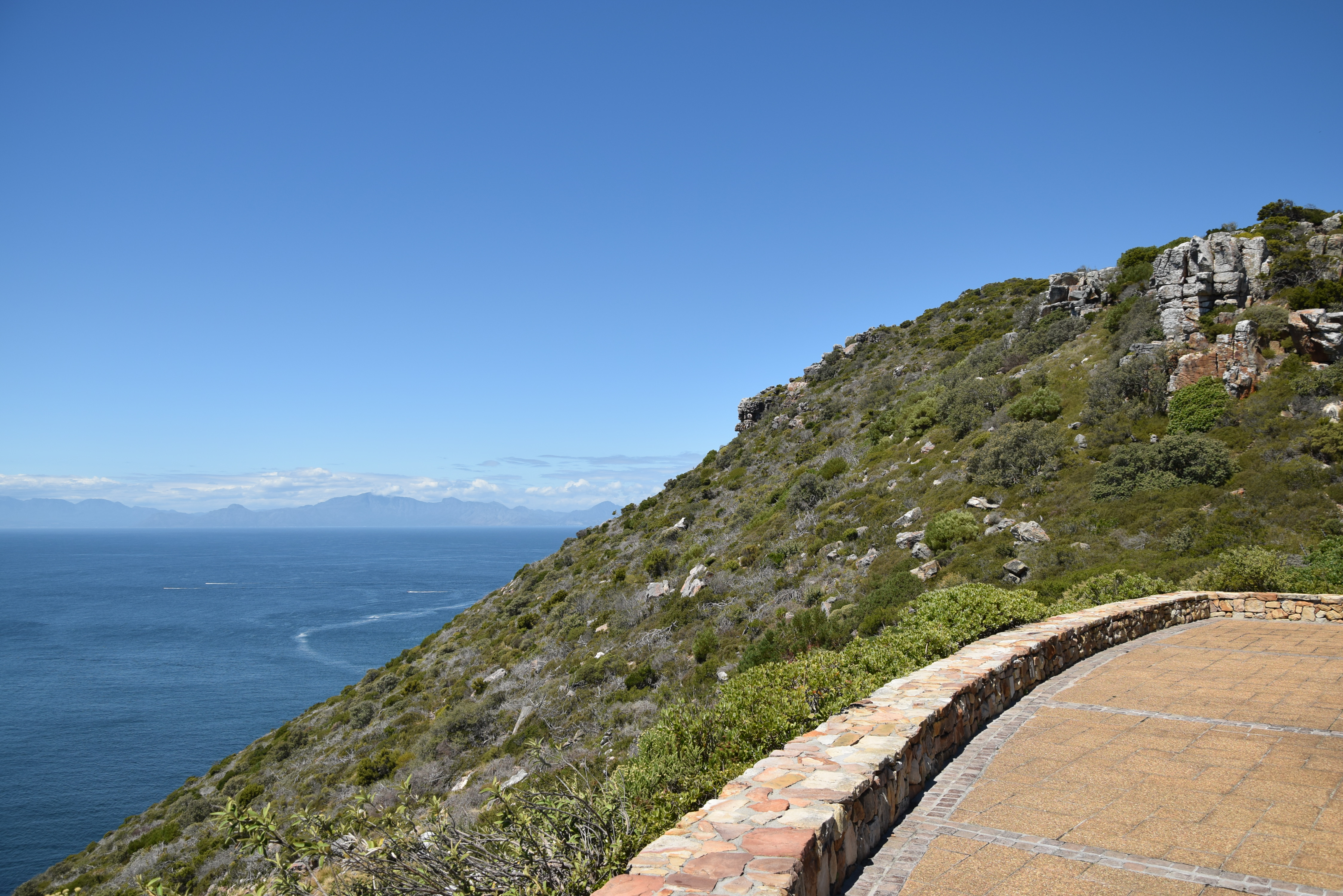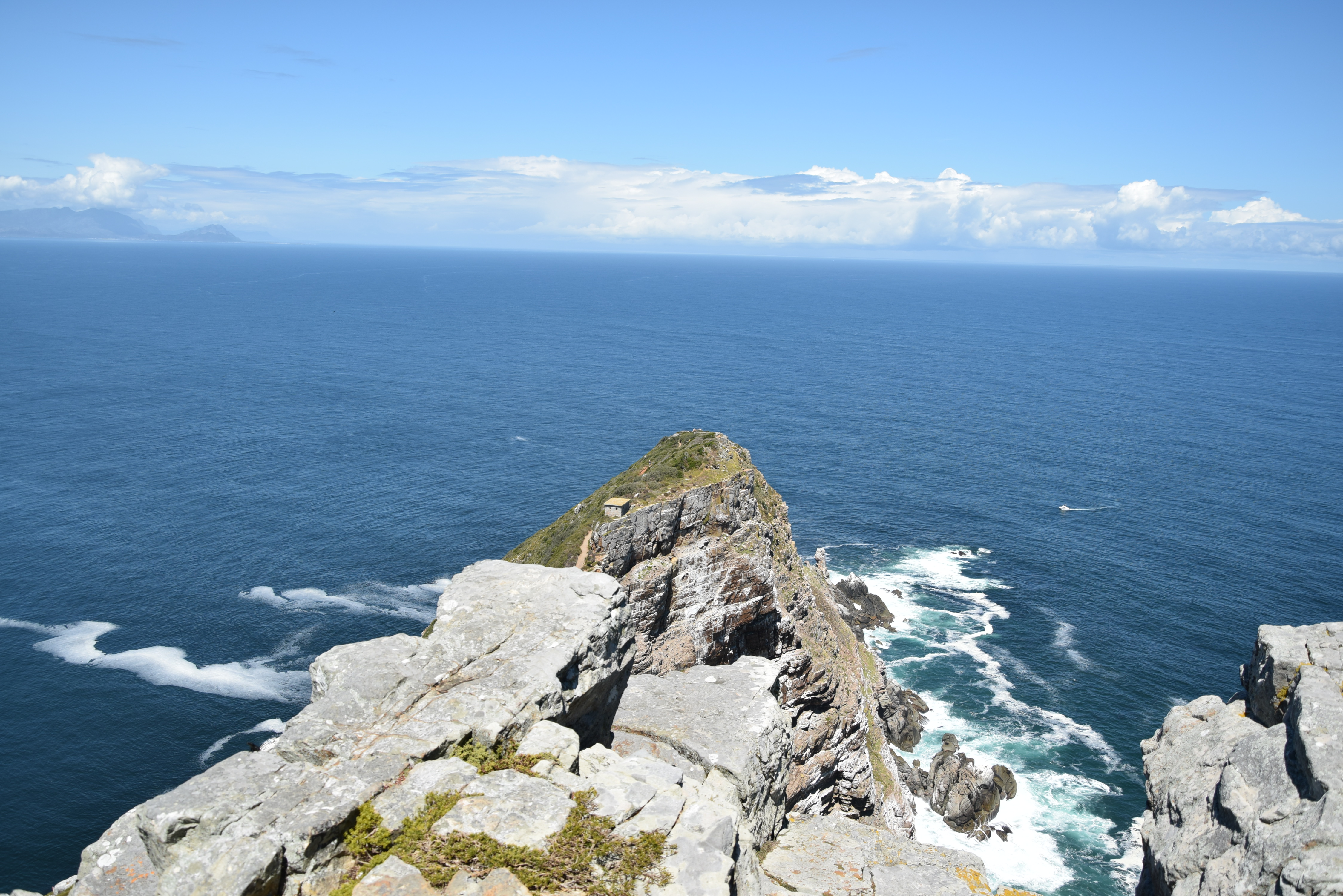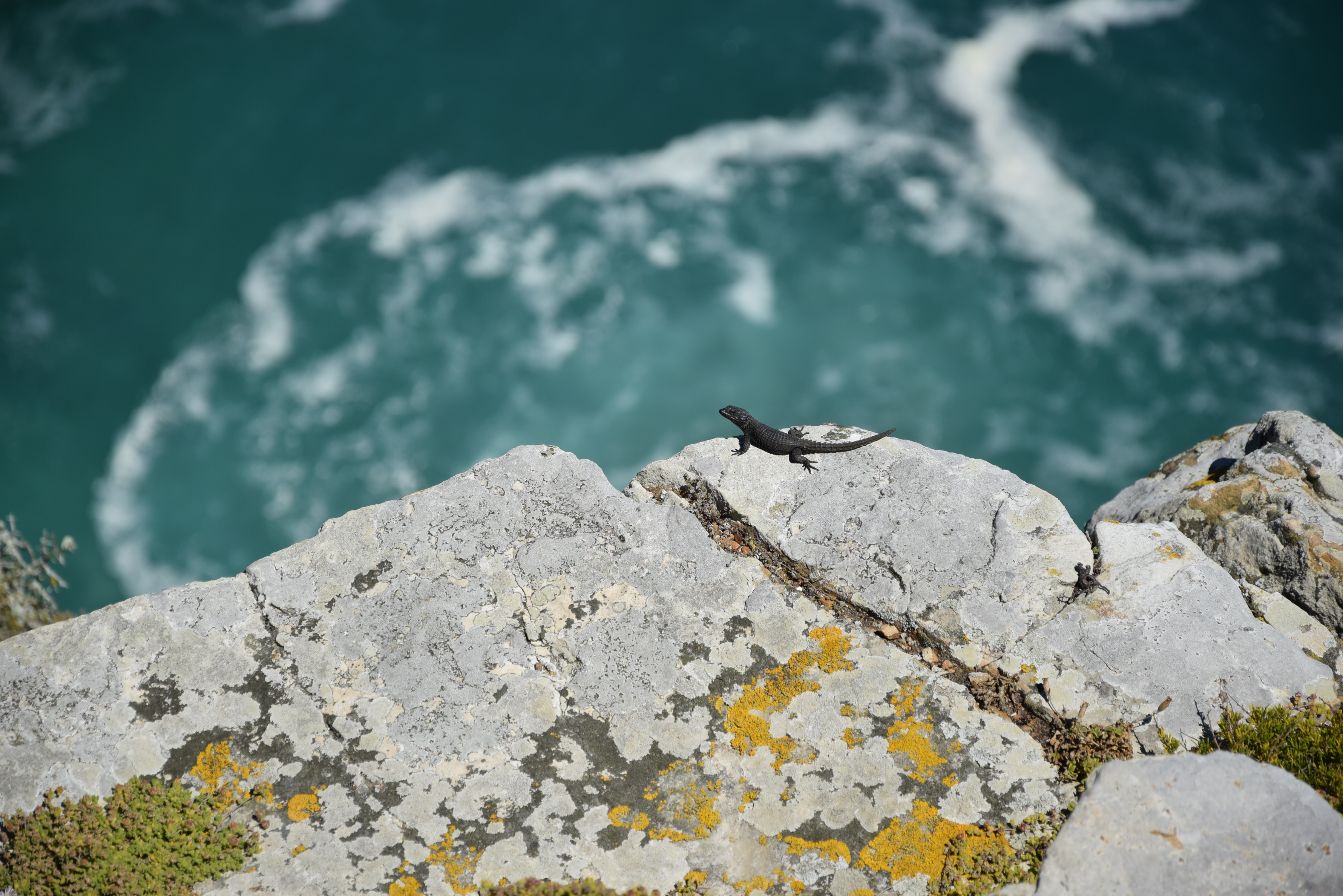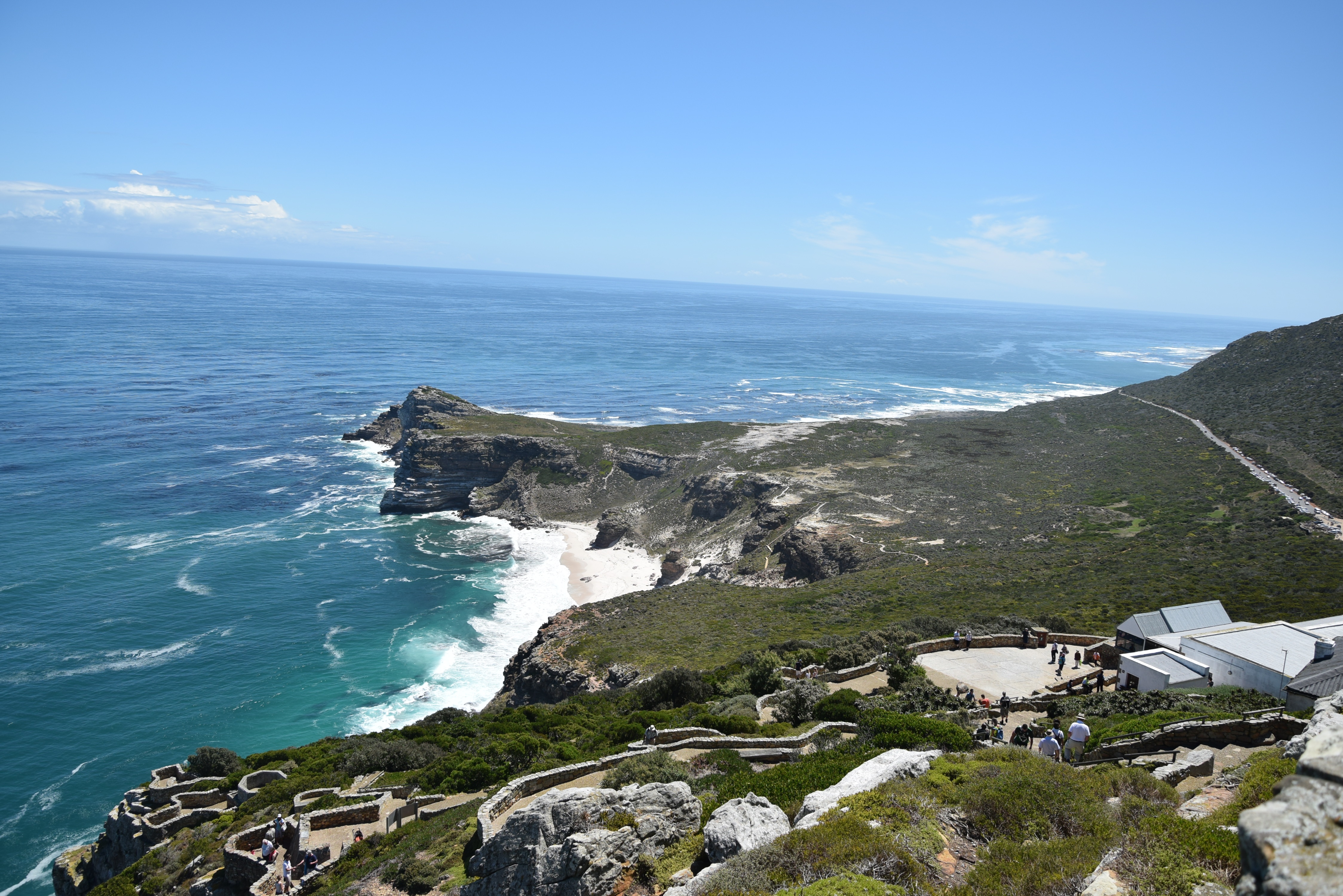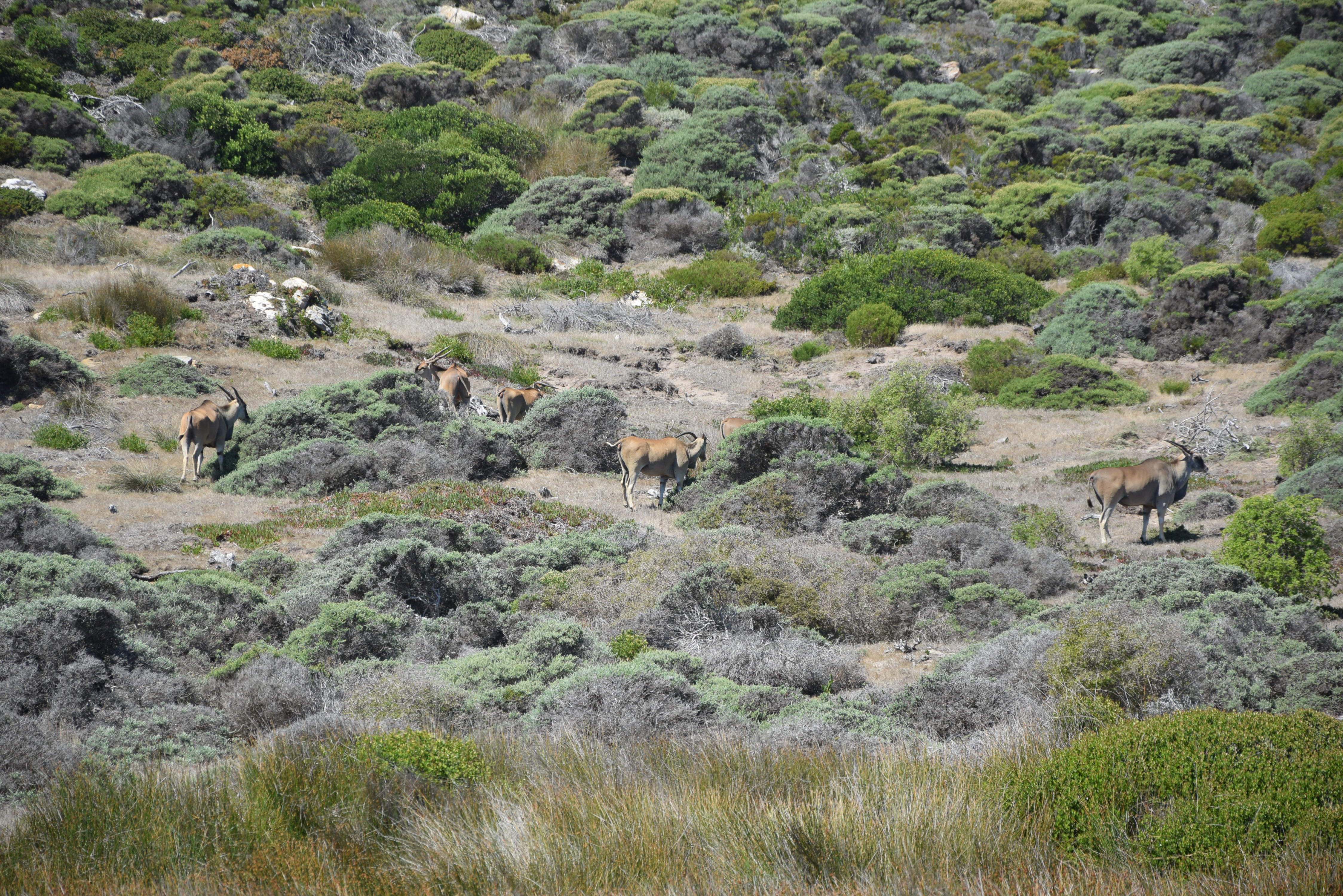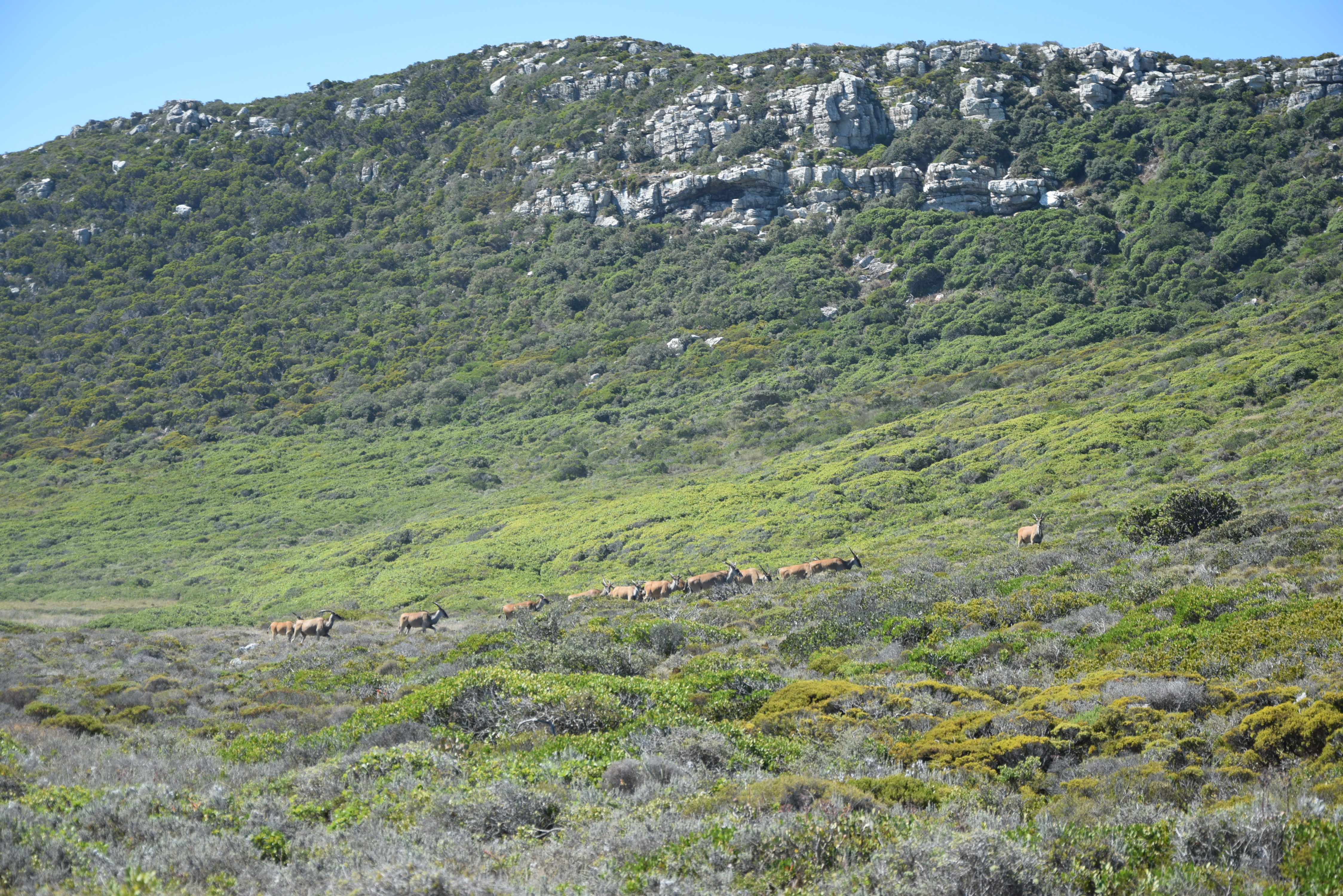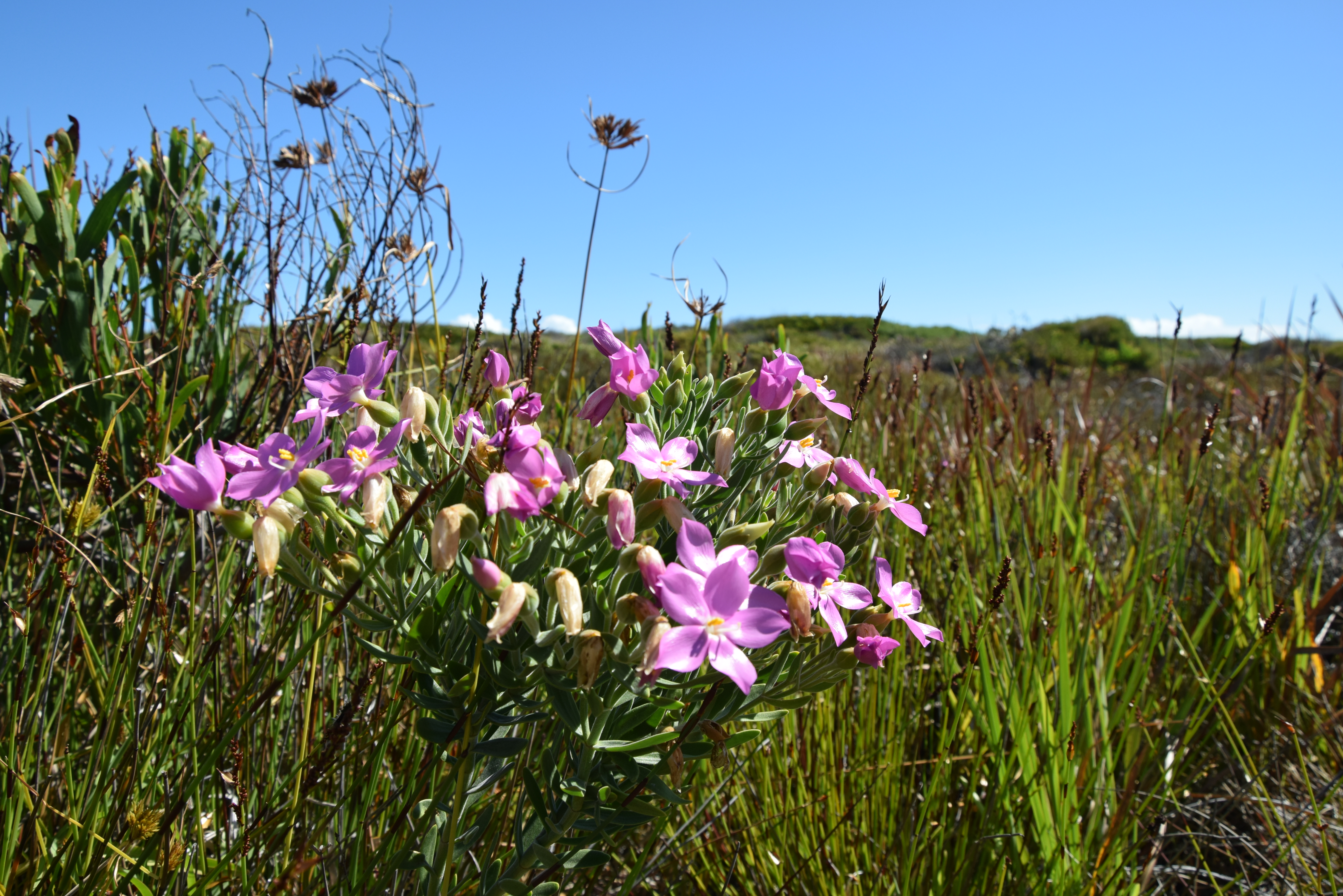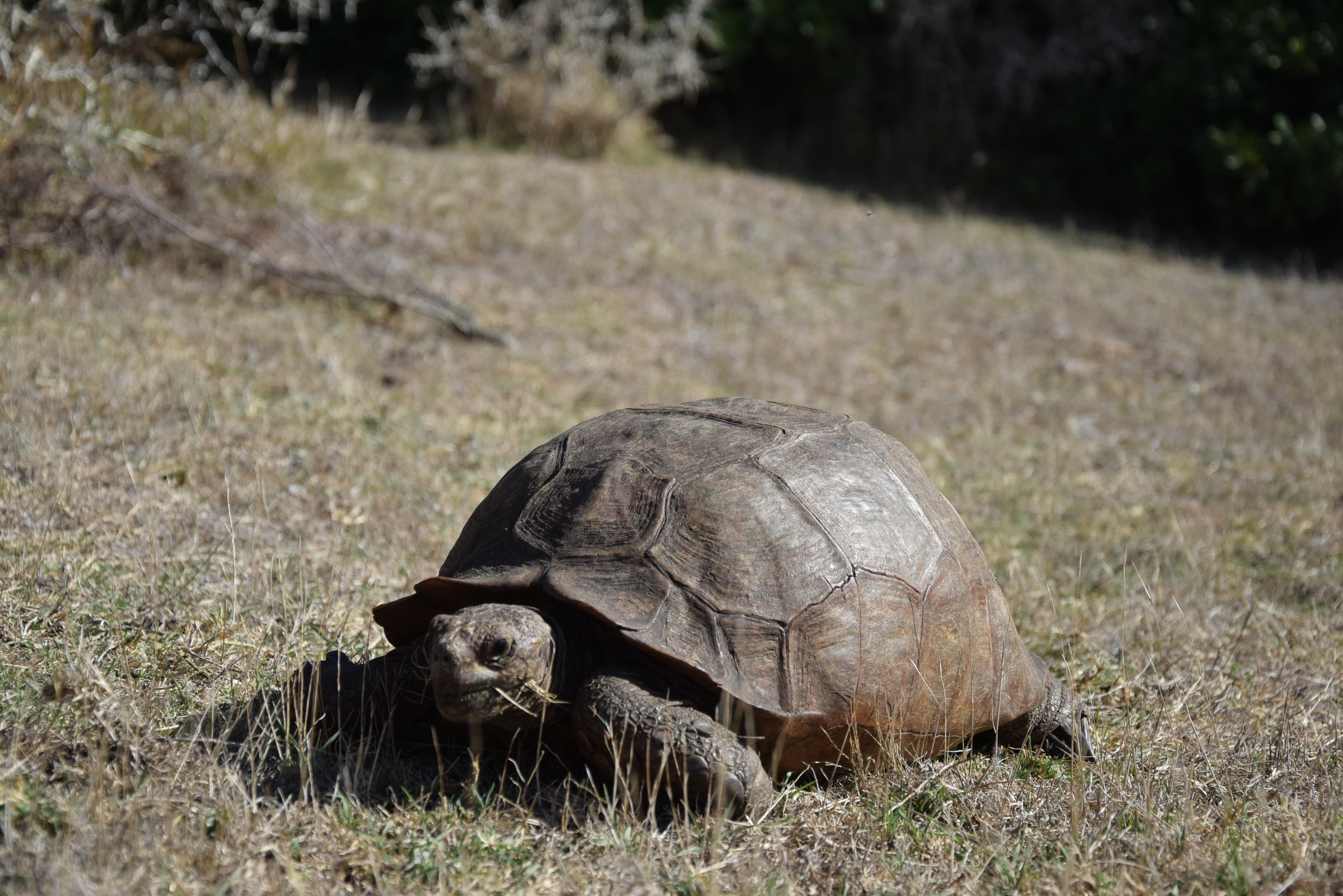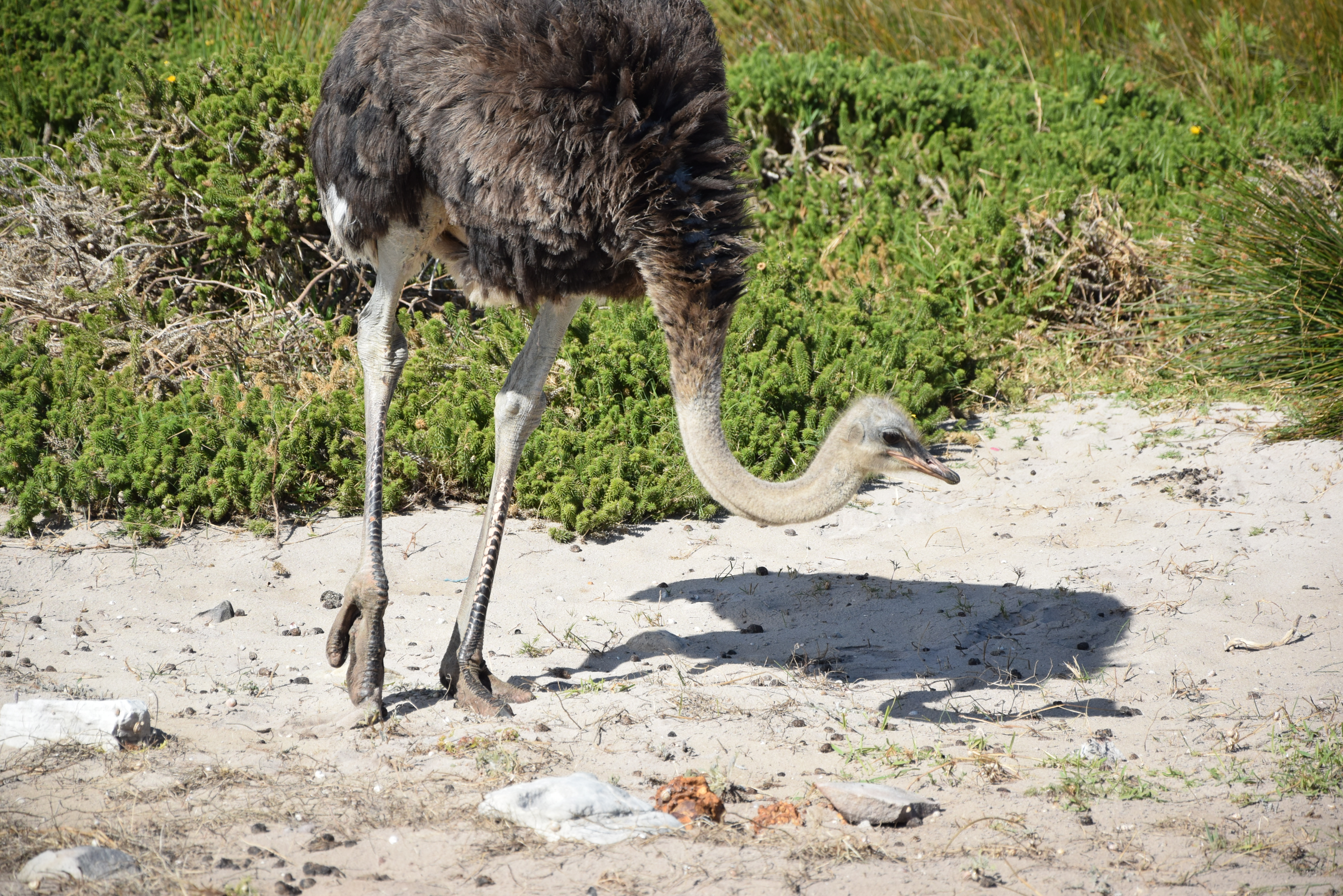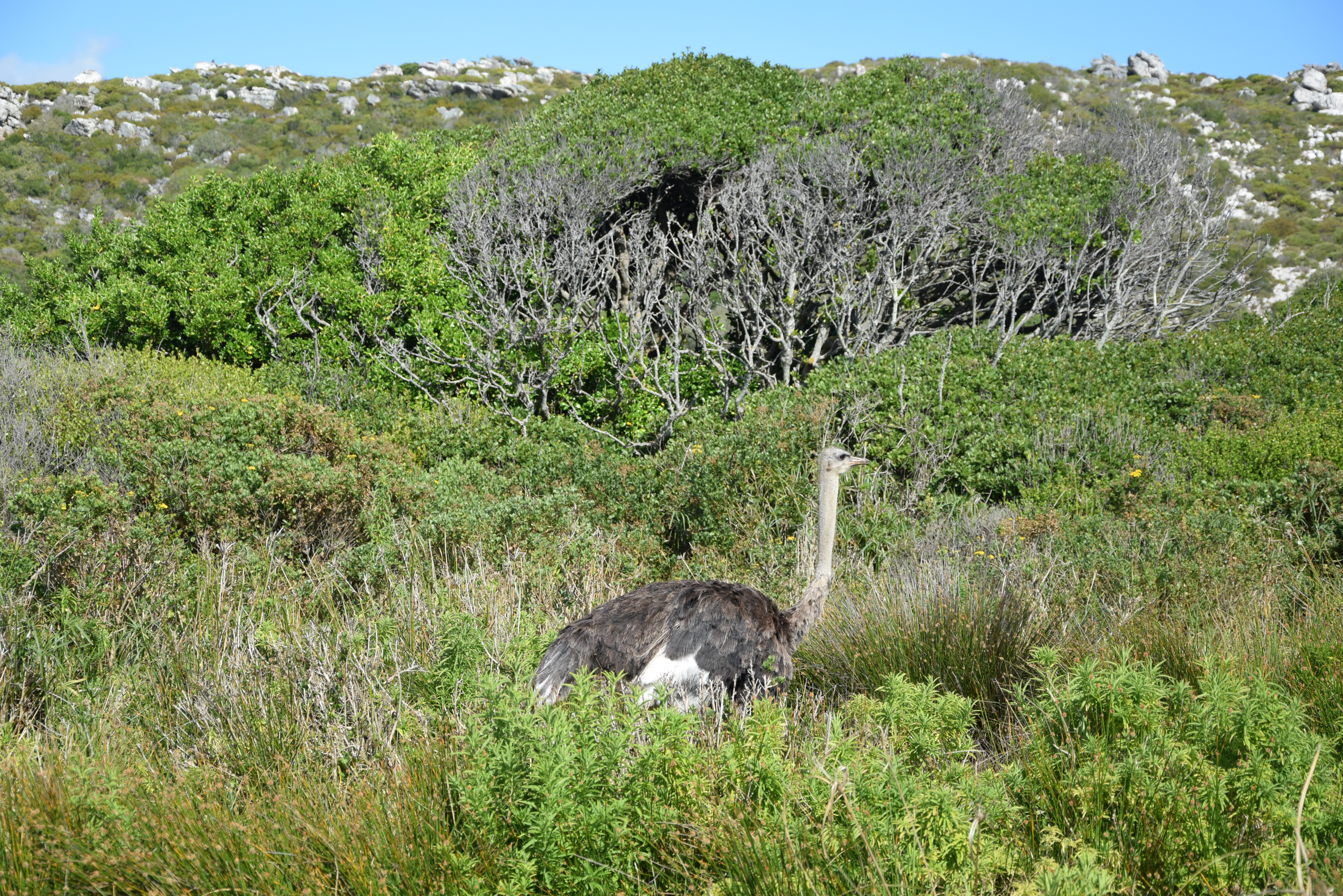 After Cape Point I went straight to Gansbaai where I arrived 8:30 p.m. The whole town was completely black due to the fact that the power was shut off. Africa has big problems when it comes to electricity supply, so occasionally they just turn off the power. This causes of course all kind of problems. For instance when you want to find out where your backpacker place is located... Fortunately a friendly guy I met in the dark helped me locate my stay for the night. The house in Gansbaai where I stayed for the night seemed to be a cosy place with candle lights. Some other Germans stayed there as well and we were all going shark diving early the morning after. So I went to bed quite early to get some hours of sleep but I woke up in the middle of the night from something that was crawling on my back... It turned out that my room mate for the night was a big fat  rat, so I woke up far from rested the next day... The shark dive did however made up the lack of sleep 🙂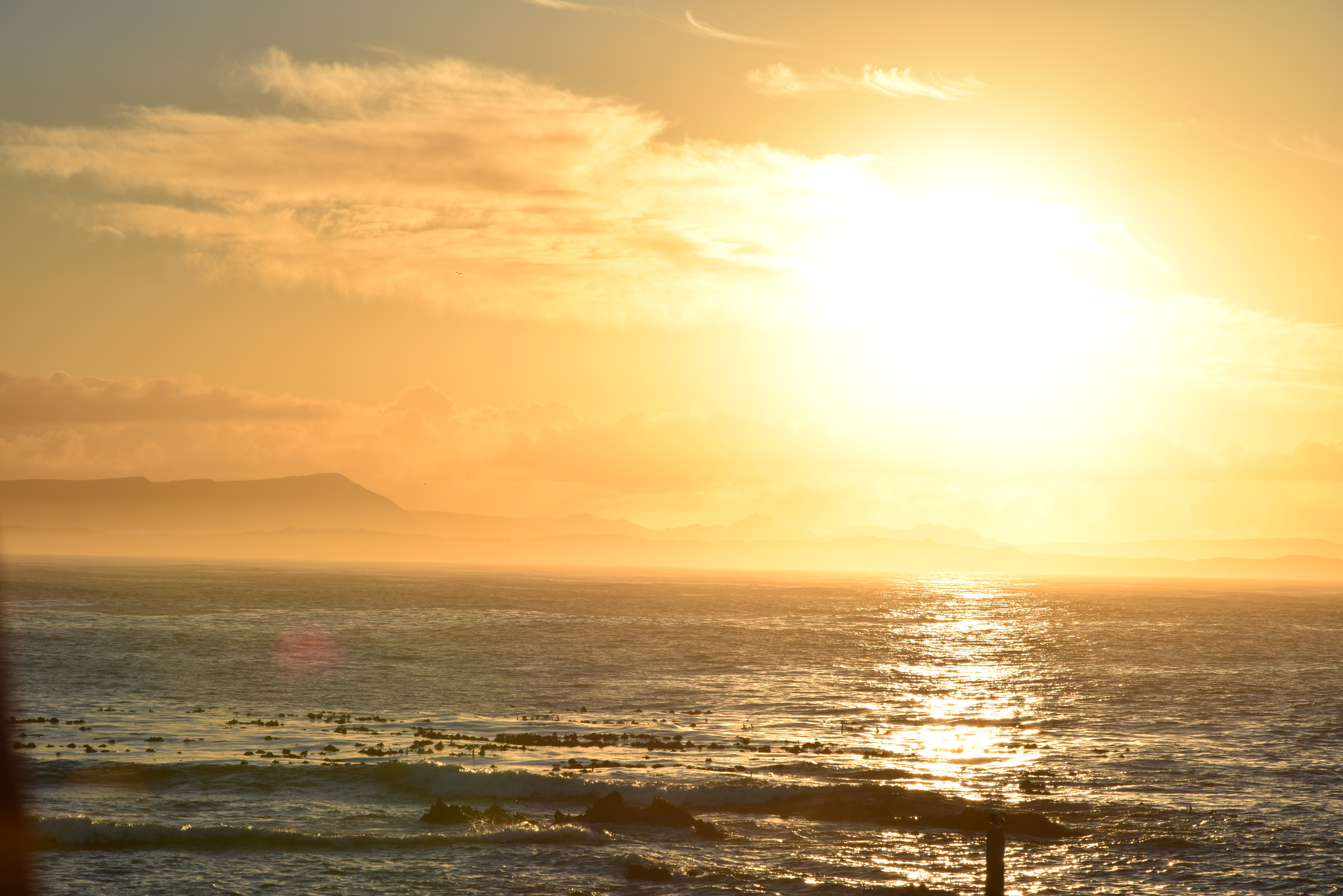 Early morning in Gansbaai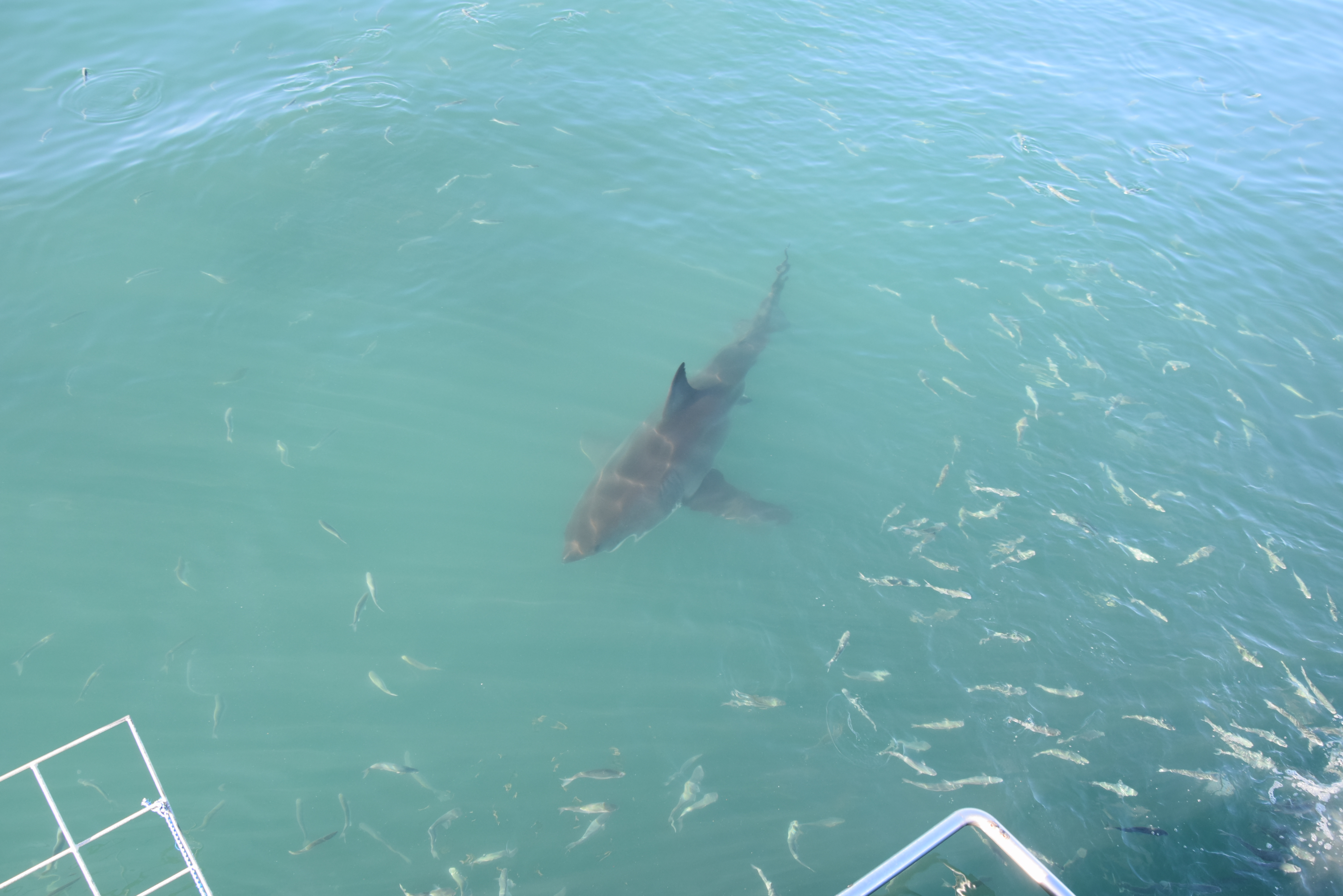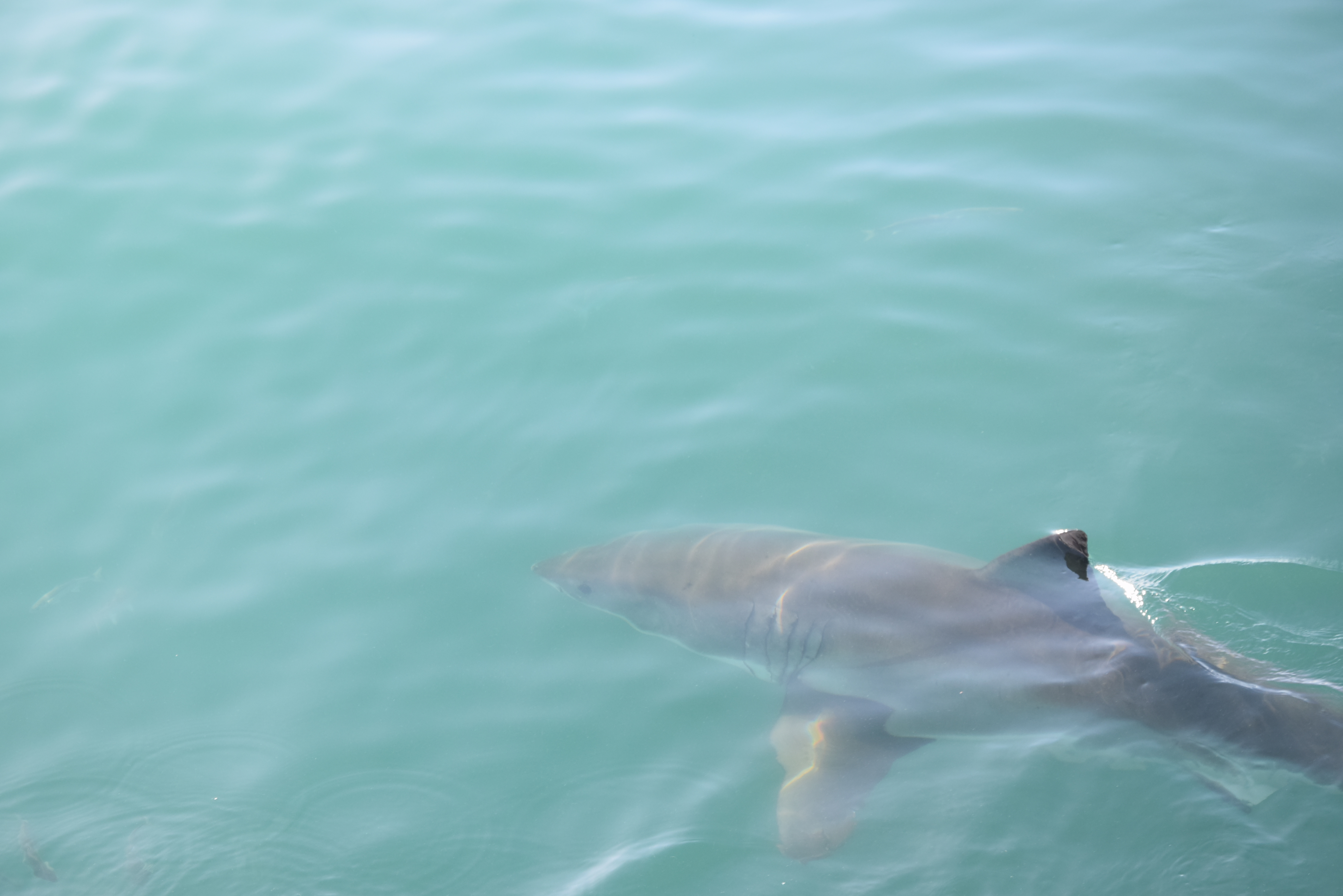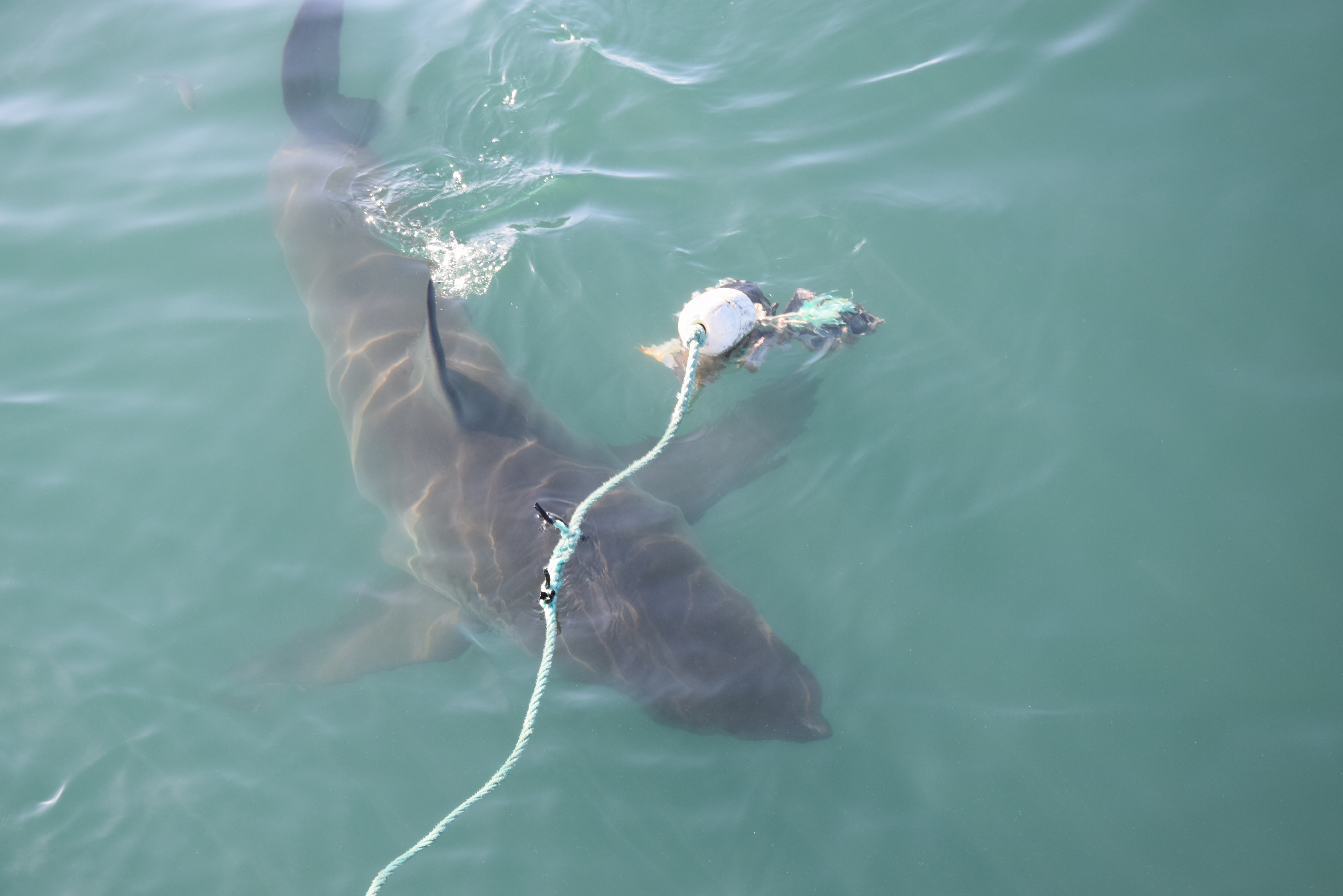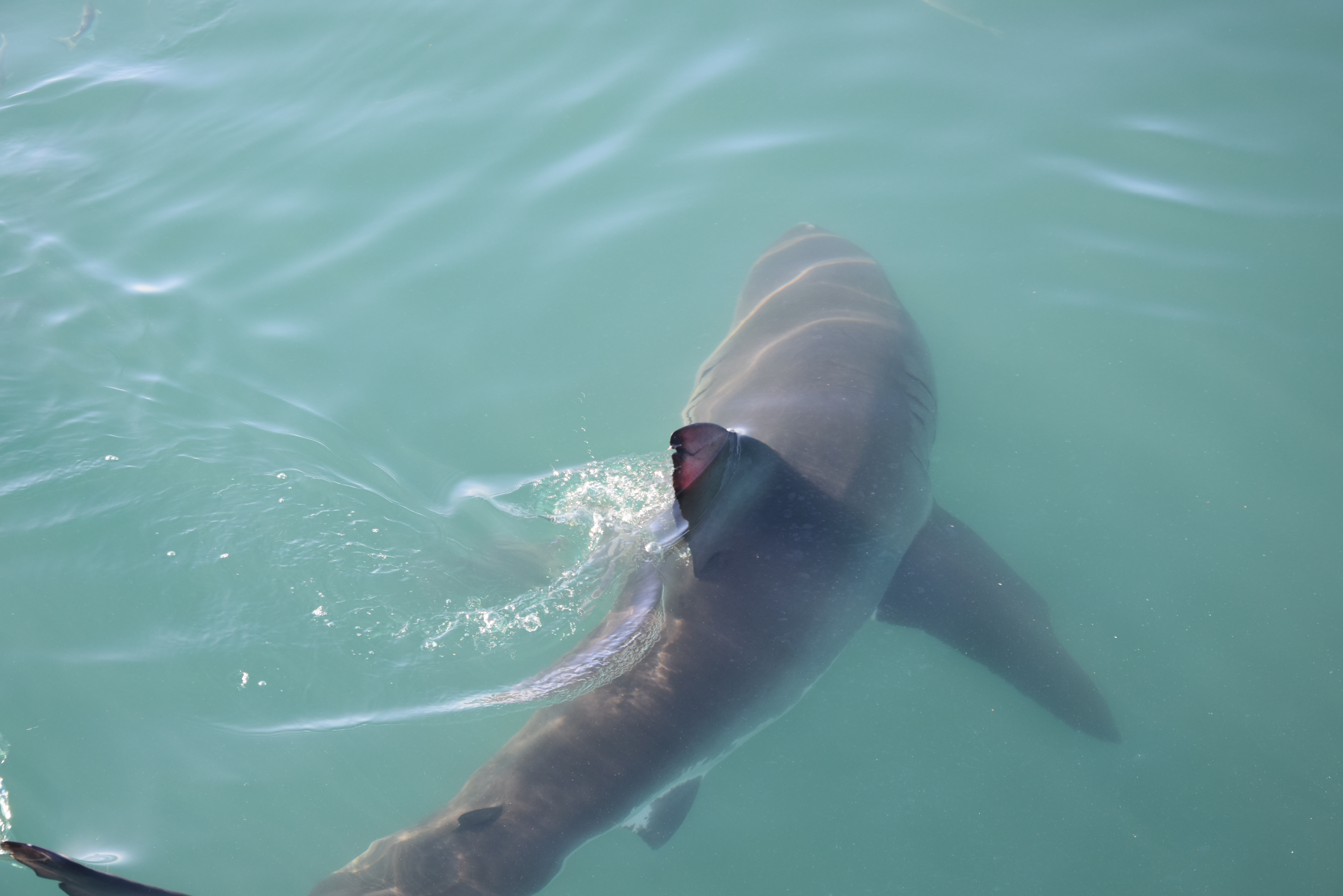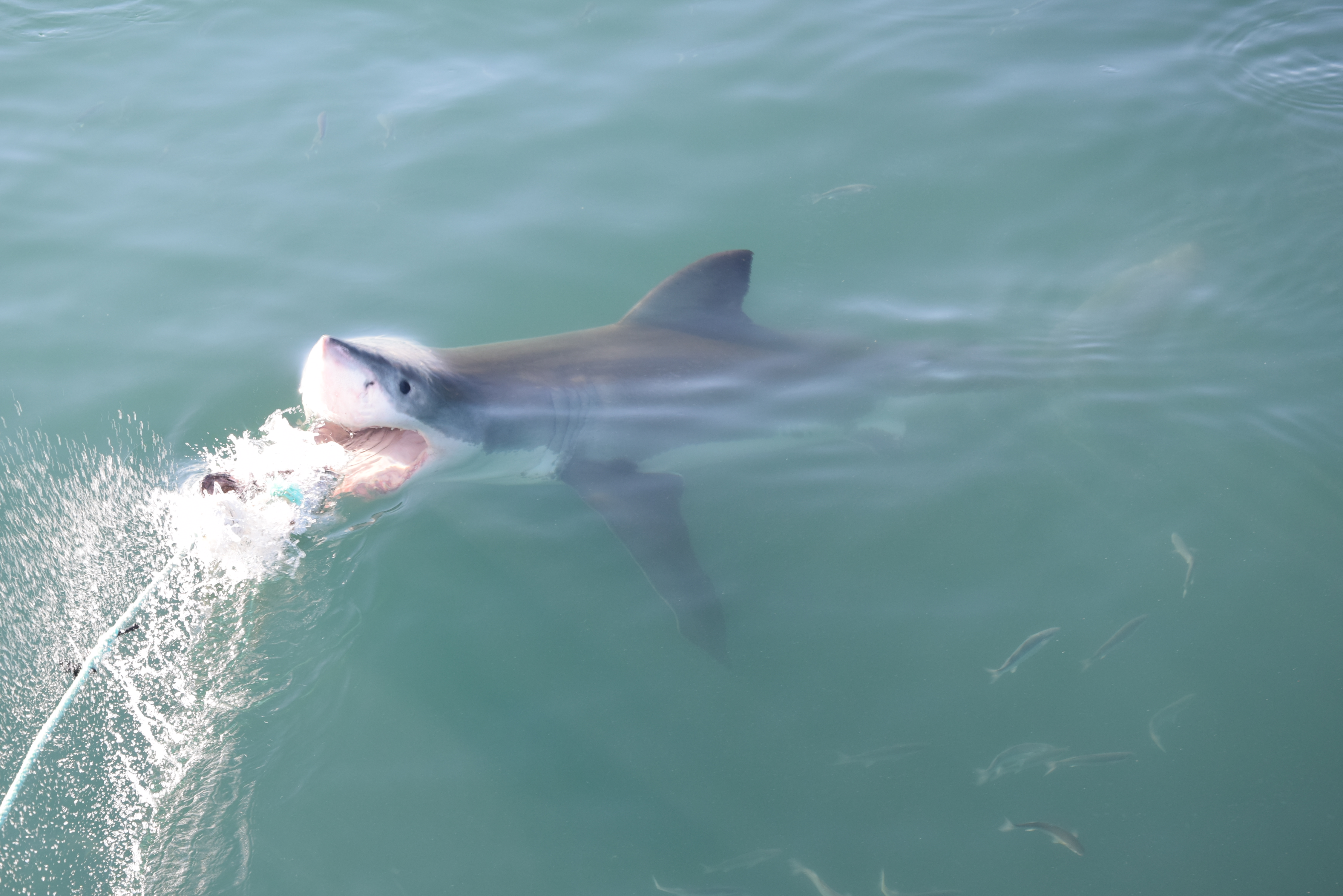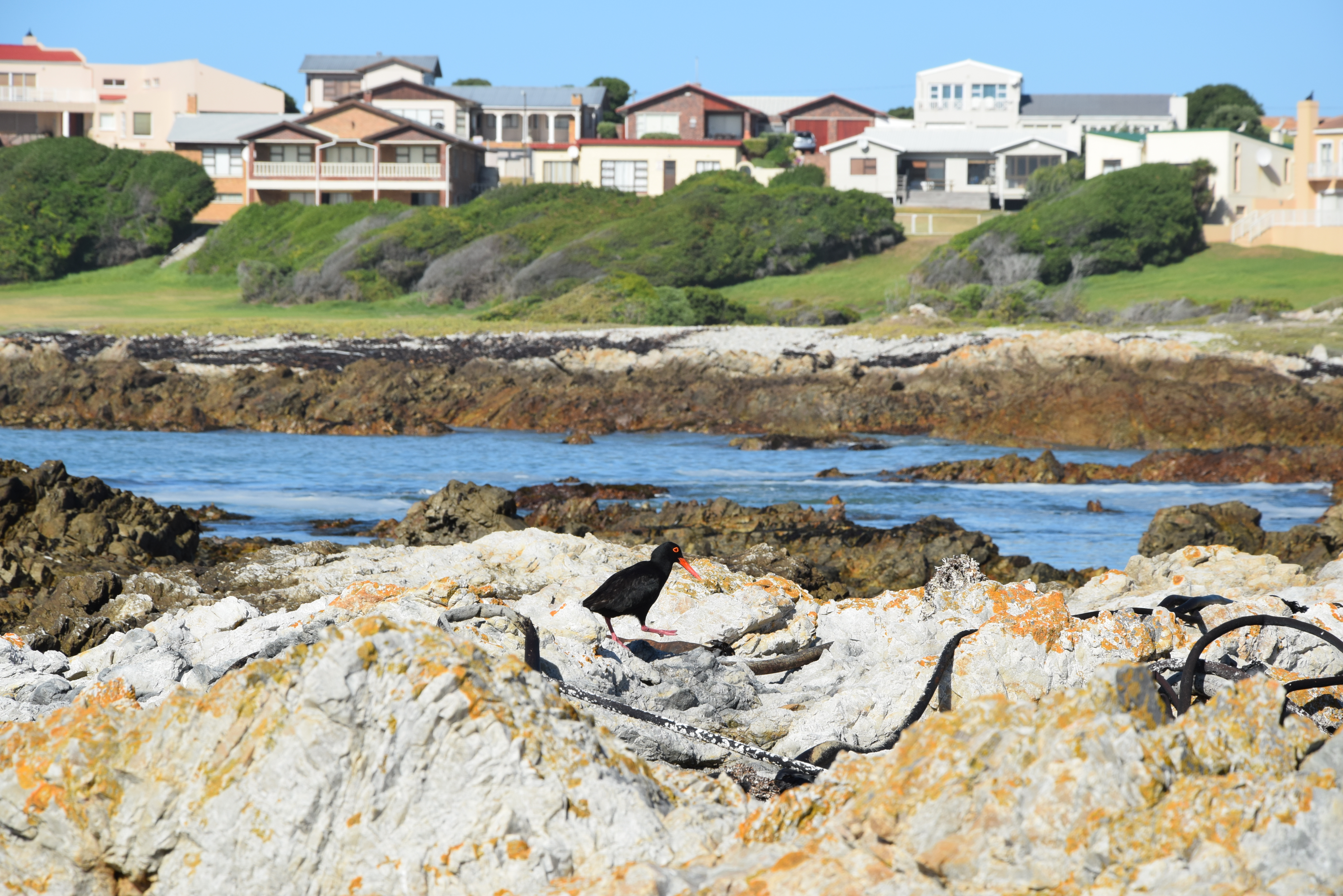 Back in the harbor I spotted this rare bird. It's a Black Oystercatcher.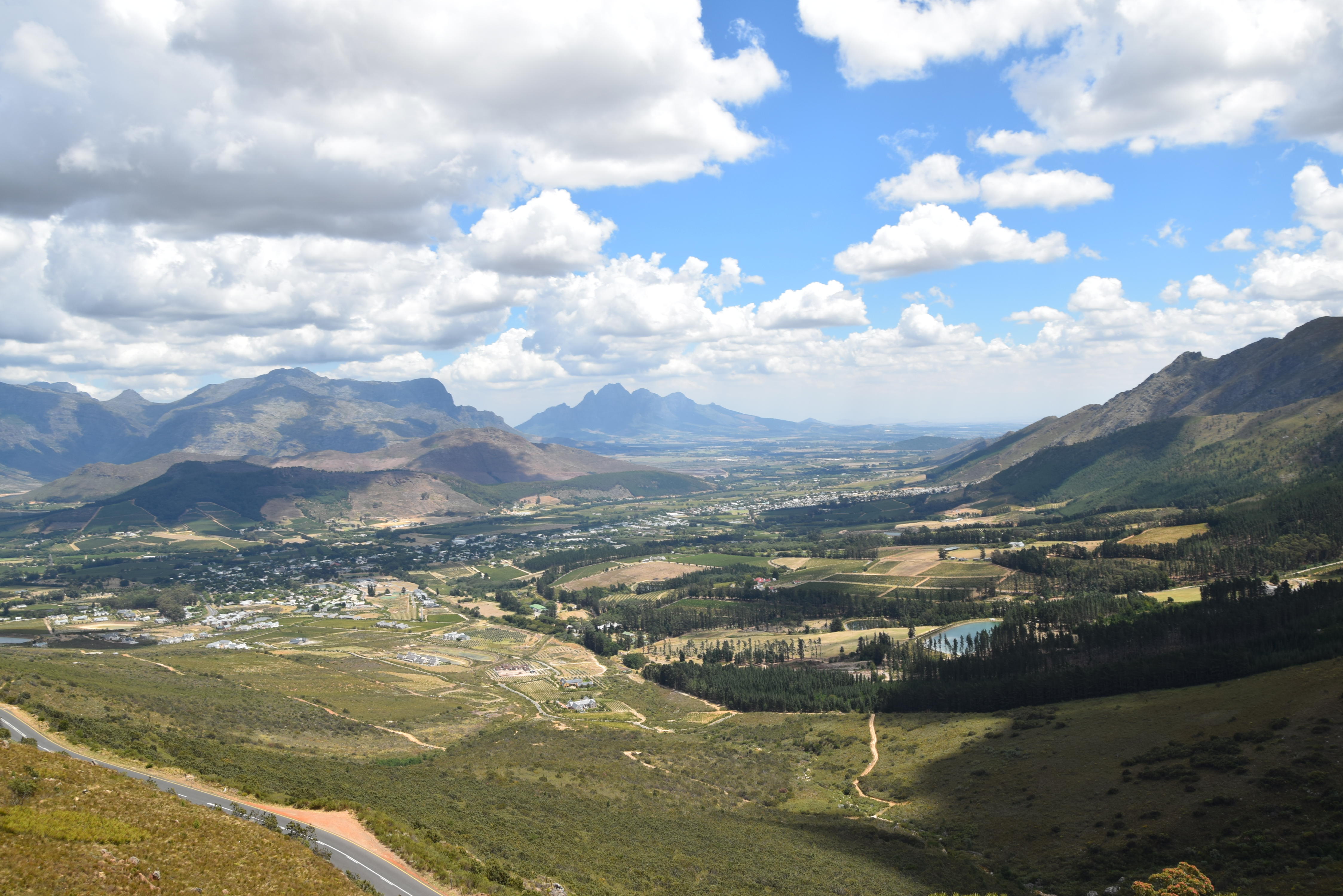 After Gansbaai I went straight back to Blouberg but I pasted this wine district called Franschhoek on my way. I think this place also was worth a photo.