A week has been spent in Boracay and some of you have requested a report over the things I´ve been up to so far. Truth is that I don't really have any "big" news. A couple of days have been spent just to acclimatize myself. It´s been very windy so I had a few kitesurfing sessions, then I ate something bad so I didn't feel to well over the past few days. I´m about to recover now though, so don't worry! I also remember that I got sick last time I was here, four years ago. Apperantly almost all foreigners that come here get sick from food at least once. To have an upset stomach for a few days is something you just have to take into account if you go here.
Else, this island hasn't changed so much since my last visit. Frency resort, the place where I stay, is the same as before and the woman called "anti Trini" still works here. However, I have upgraded to a better room this time. Frency was fully booked for some time so I had to move somewhere else and it turned out that Trini's neighbour had a fully equipped room for rent in the house nextdoor. This room has it´s own balcony, air condition, kitchen, bathroom. Gas and electricity is included and the price is 18.000 php (approximately $377 or 3200 sek) for a month.
The internet connection on Boracay is in general very poor. I´m doing an attempt to upload some photos here which really requires some patience.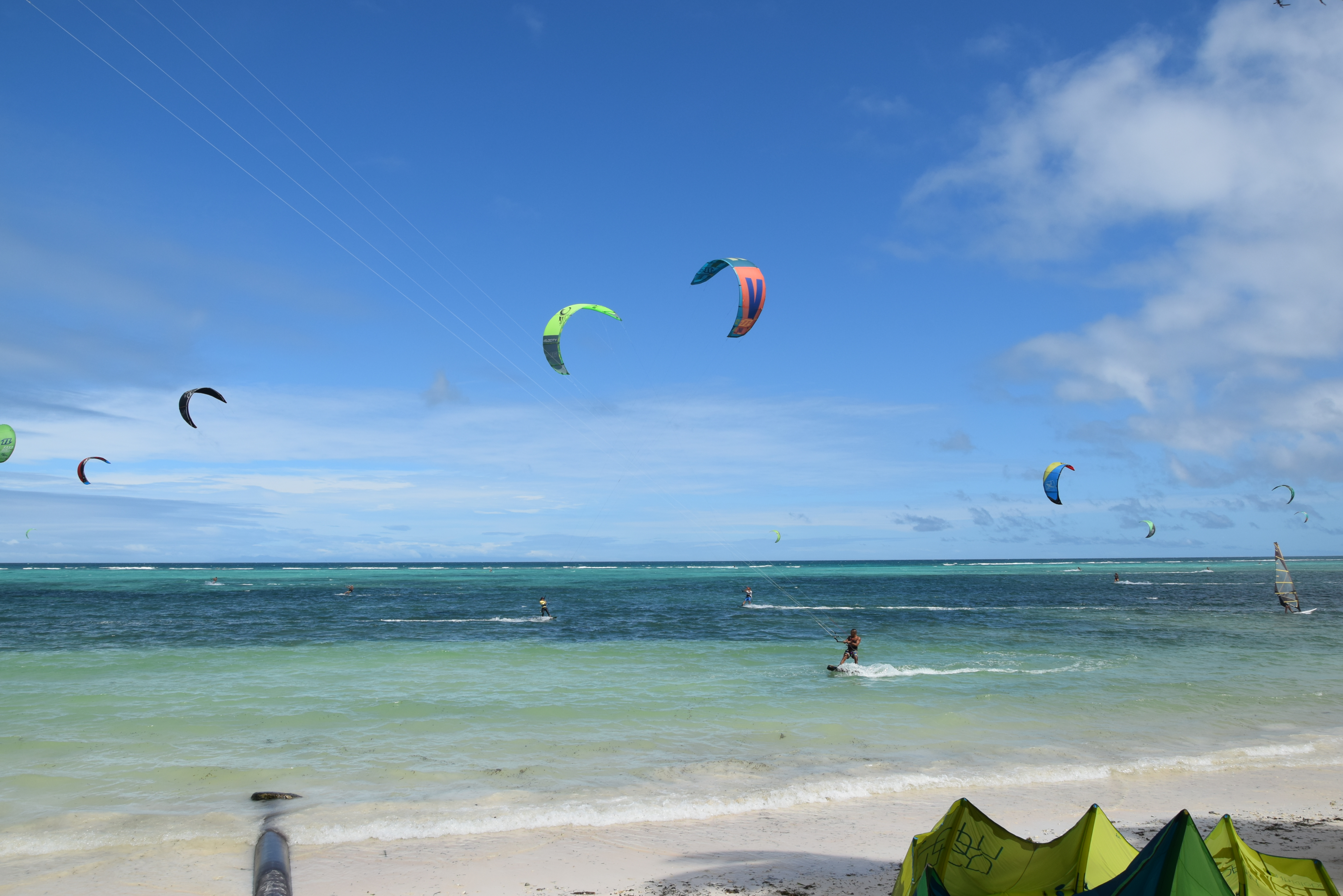 I give up uploading photos for now. I´ll try later when the connection perhaps is better.
For the one interested you can check my current internet connection here: https://www.speedtest.net/my-result/5041249151. Besides someone is making a fire 10 meters from here and it´s not very pleasant to sit here inhaling toxic smoke.
Magkita tayo mamaya!