Last weekend I went with a group of other kiters to a remote island called Seco Island. The trip itself to get there was exhausting. First thing was to meet at 05:45 a.m. for transportation to the boat that goes between Boracay and the main land Caticlan. After a short boat trip a bus was waiting on the other side. Packed to breaking point a three hour long bus trip waited ahead of us. Then the last part was a 2 hour long boat trip on a small wooden boat. In total the trip took about 8 hours including breaks here and there for provisioning etc.
Despite the horrible trip going to Seco Island was still probably worth the hazzle. Seco Island is small. There are three palm trees and bushes on the island that you can go around in 10 minutes. The island is surrounded by a reef which means perfect kitesurfing conditions since the water is so flat! Other than kitesurfing and snorkling there is however not much to do on this island. Facilities such as toilet, beds, internet is of course out of the question on a small remote island like Seco. Still some fishermen live here, but I guess they go back to the main land once in a while when it gets to boring...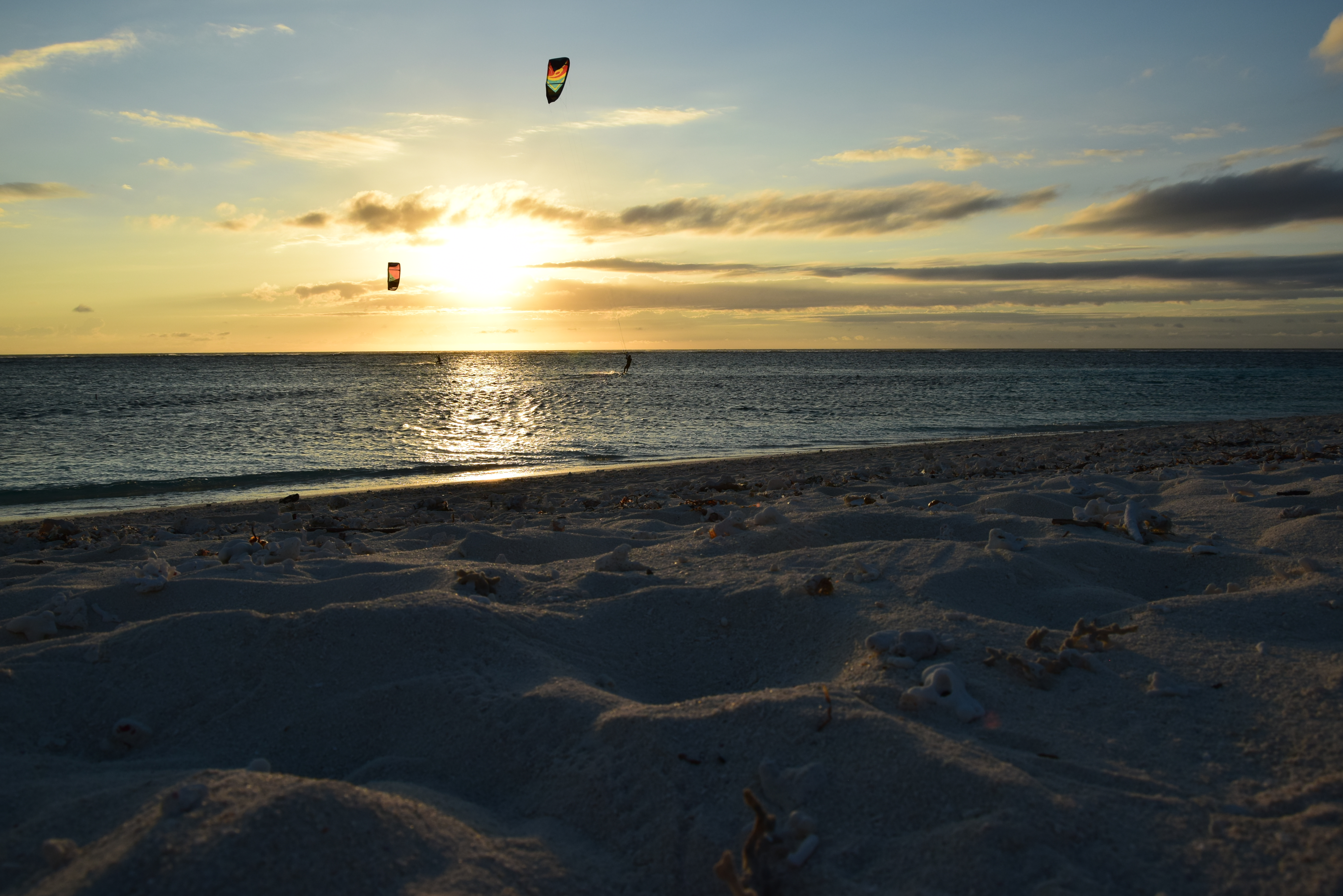 Sunset and kitesurfing is a good combo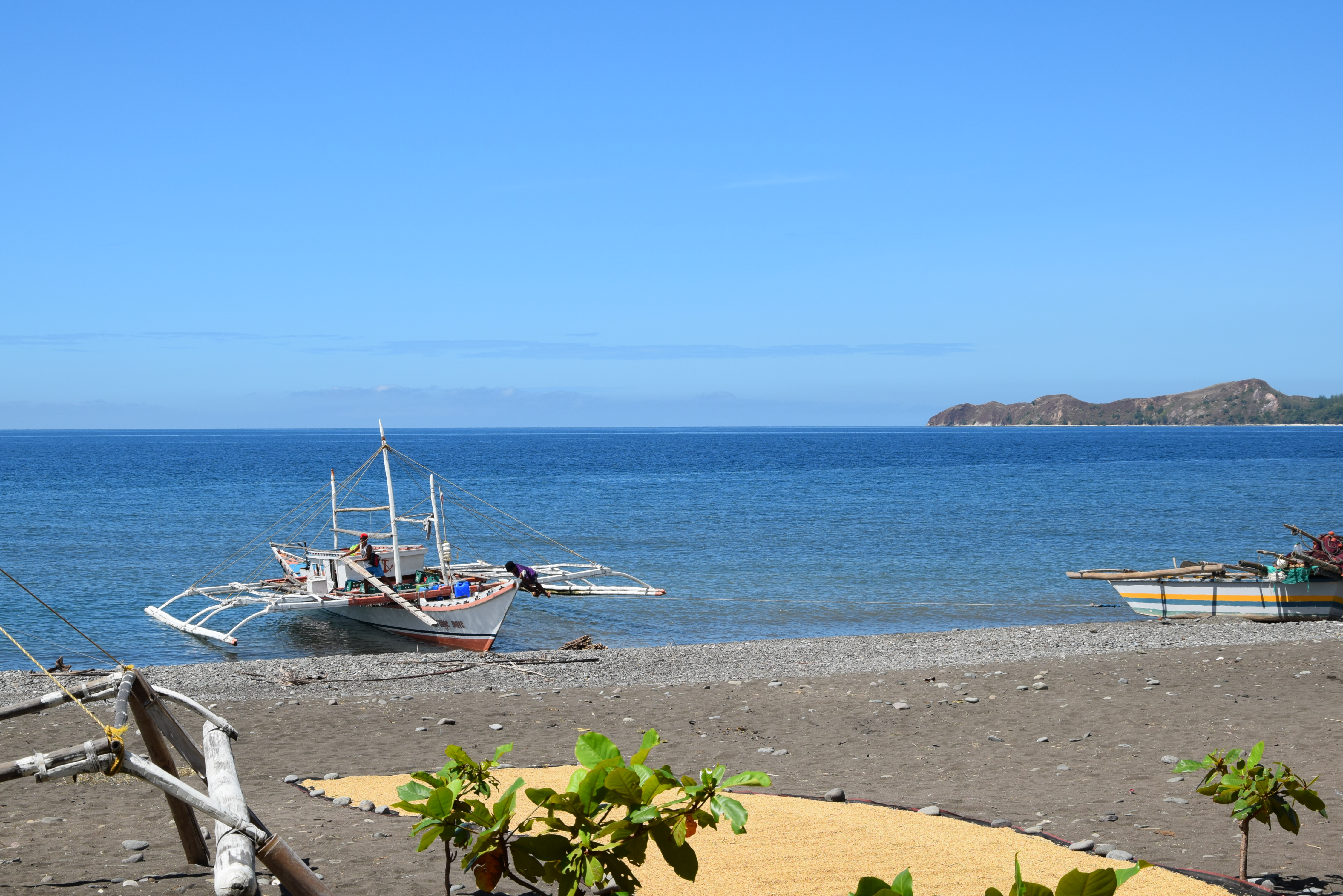 The luxury wooden boat with which we crossed the ocean to get to the island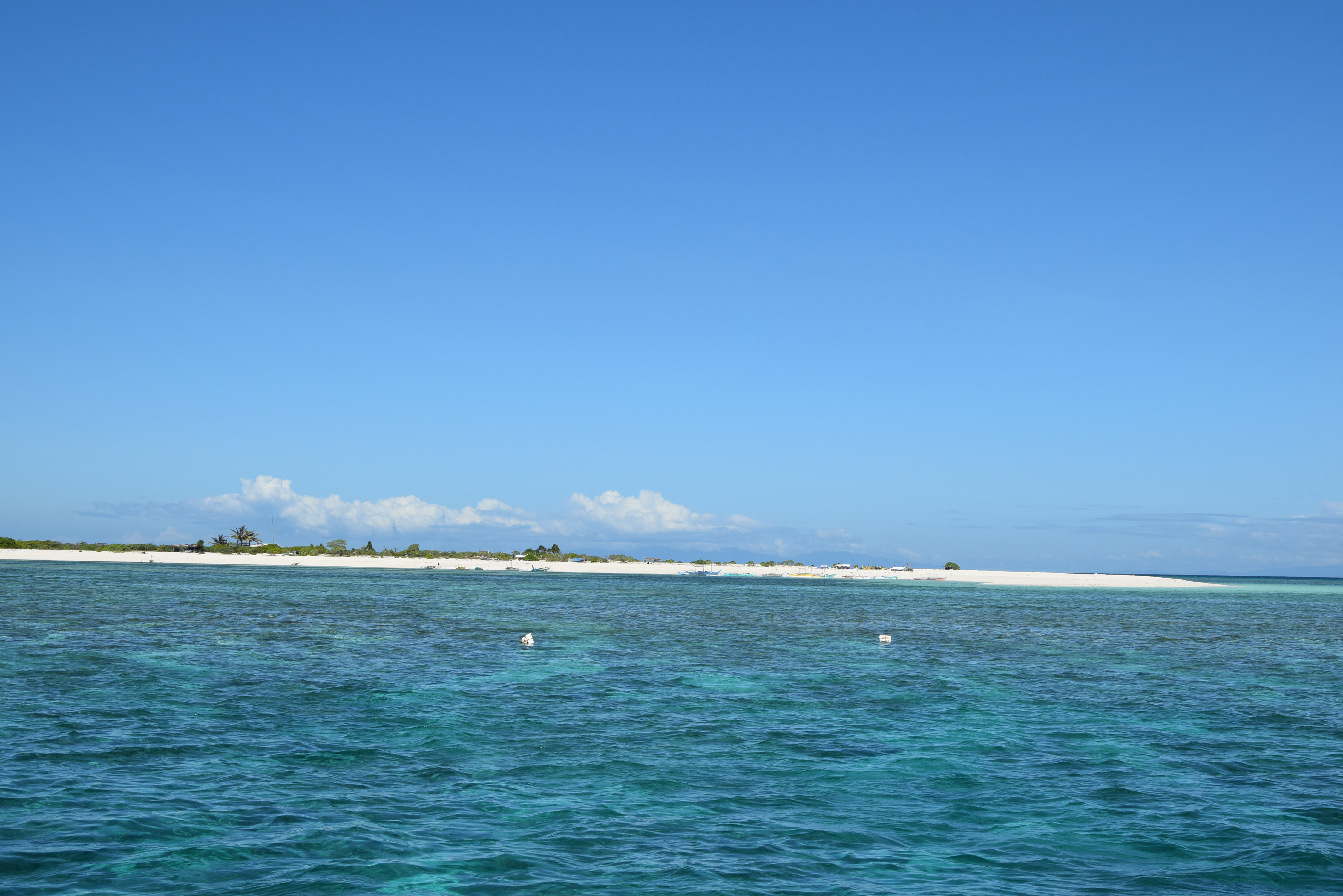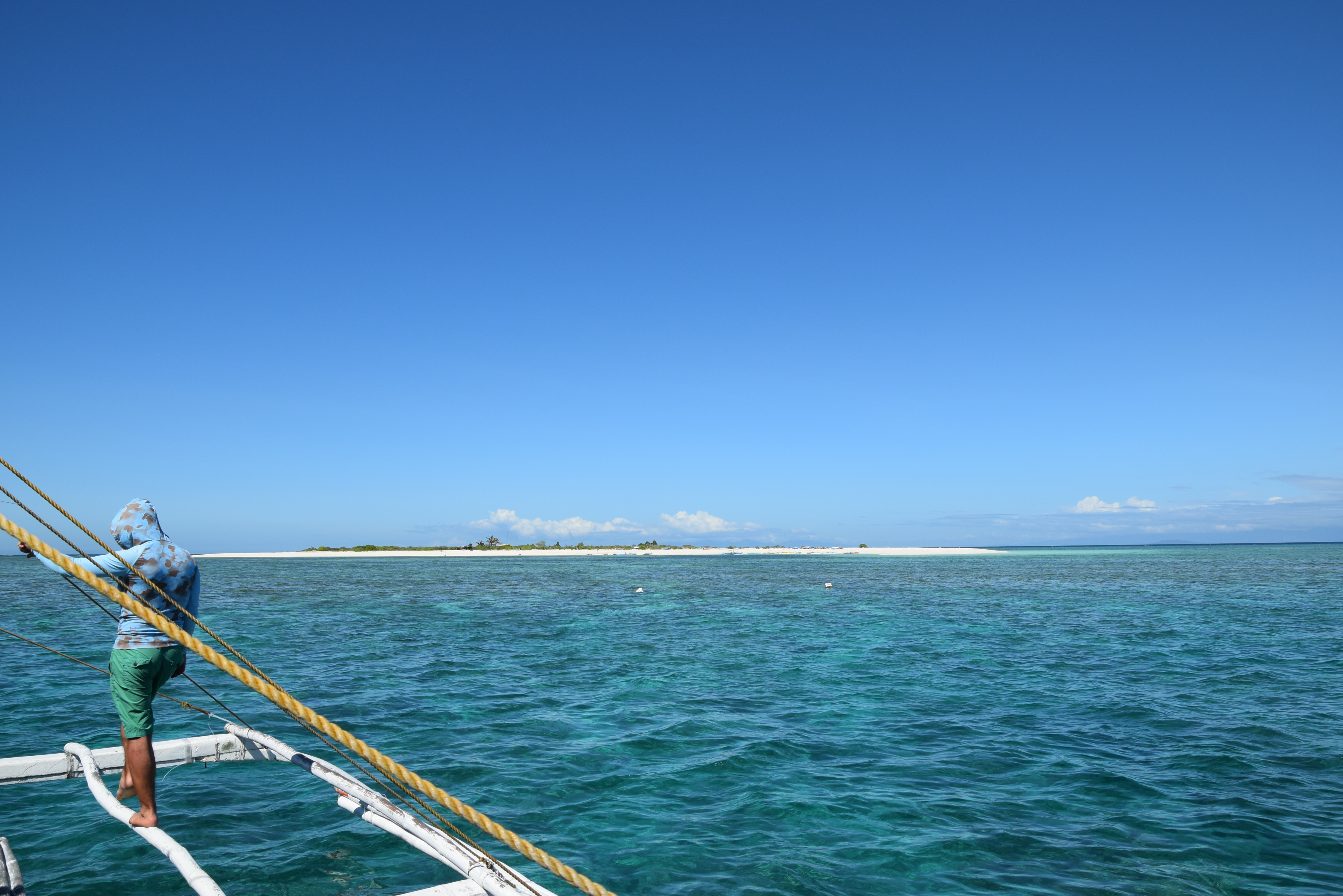 The whole island seen from the boat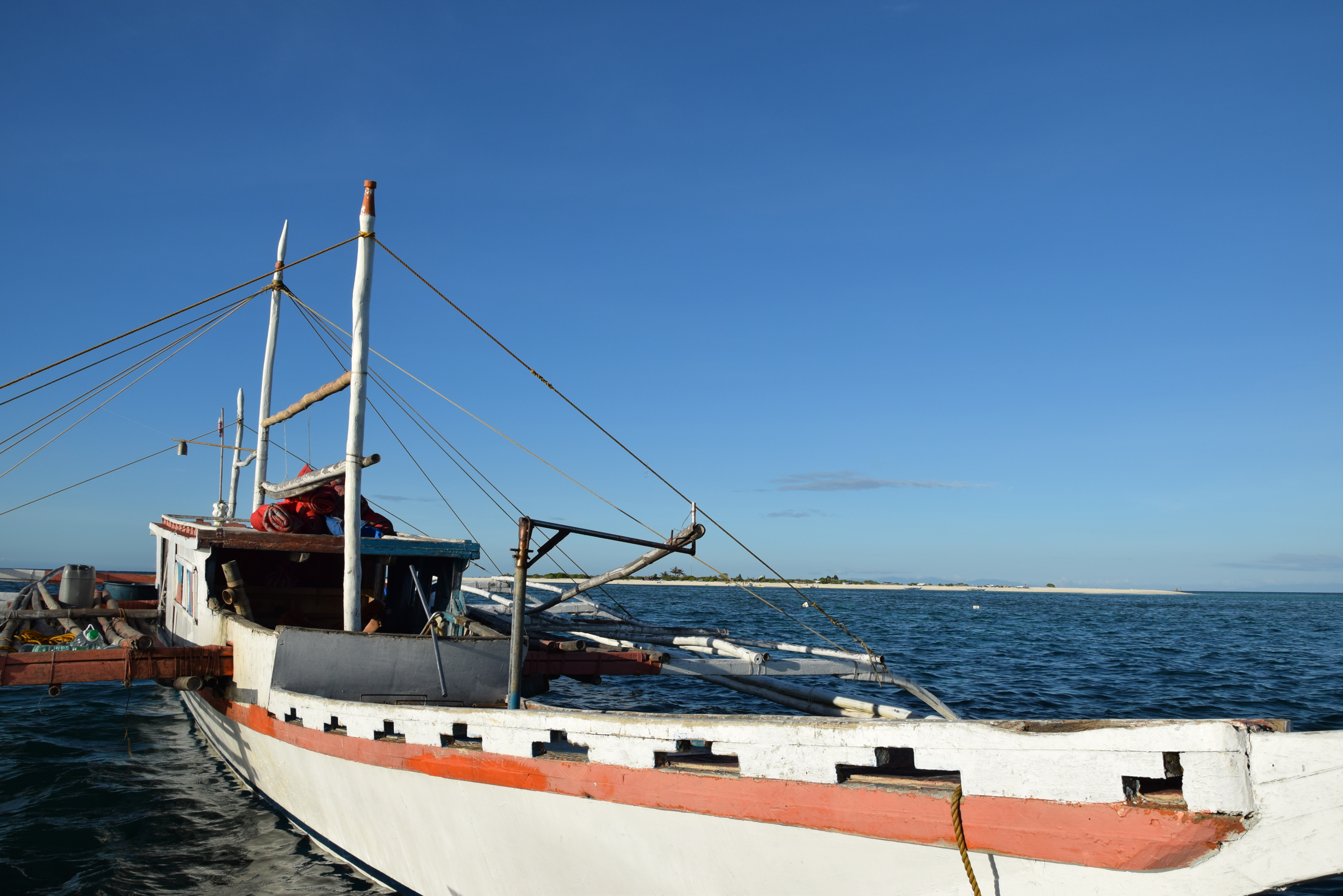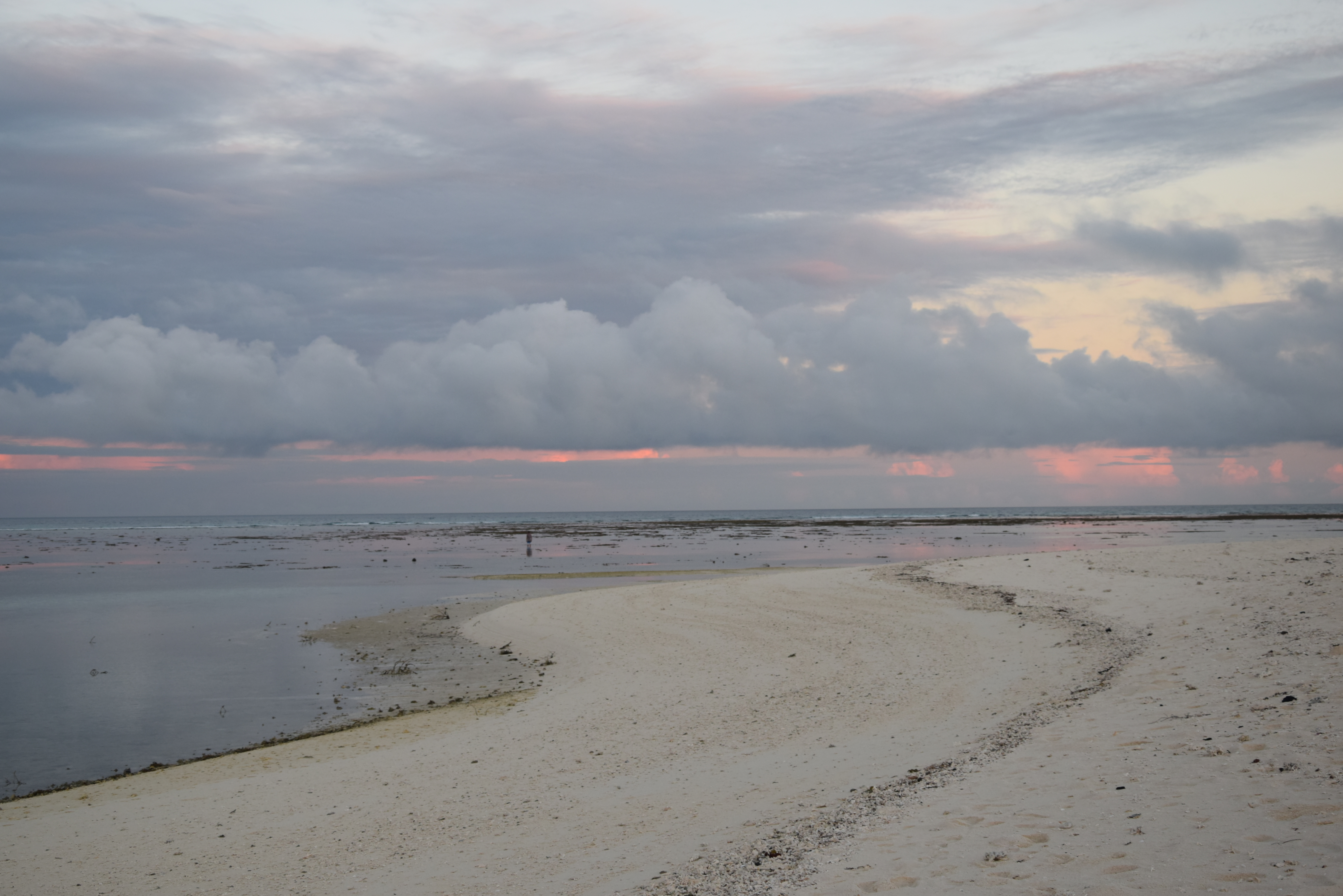 Sunrise photo. More of them below...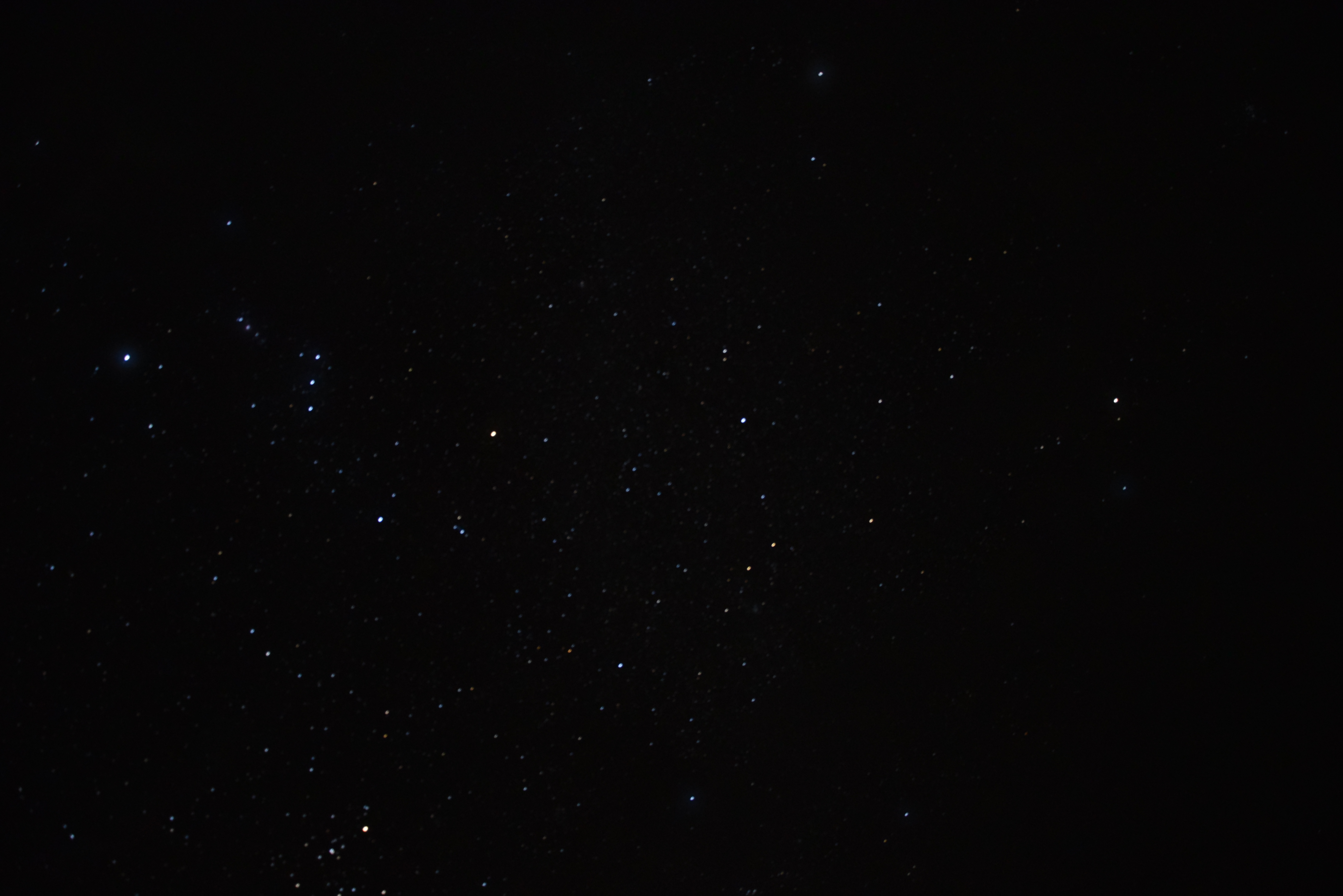 I know this photo isn't very impressive. Still I did my best to capture the sky at night with my camera... Star gazing at night on a remote island is of course something special! Can you see Orions belt?